A Dynamic Board
Green-Wood's Newest Leaders
By Lisa Alpert Vice President of Development and Programming
When an institution has been around as long as Green-Wood has—182 years and counting—the list of esteemed board members is very long. Beginning with our first chairman, David Bates Douglass, who designed the layout and infrastructure of Green-Wood, a high bar has always been set for trustees of Green-Wood.
In December 2019, our chair of twenty-two years, C. Payson Coleman, Jr., stepped down from the top role. As the longest serving chairman since the Cemetery's founder, Henry Pierrepont, Coleman oversaw a period of extraordinary growth at Green-Wood. As Green-Wood President Richard Moylan has asserted, "His many accomplishments include initiating the Cemetery's drive to embrace its status as a cultural institution, the dramatic expansion of our education programs, and countless restorations, fundraising efforts, and other initiatives." The Cemetery's endowment increased ten-fold during his tenure, due to his expertise on Green-Wood's investment committee. Coleman will remain an active board member.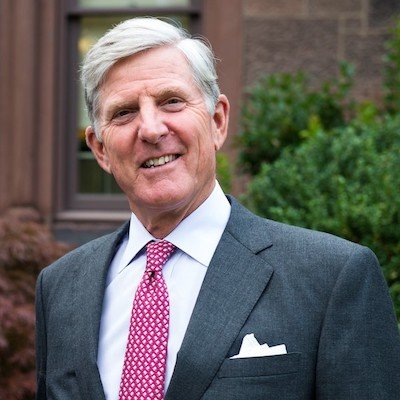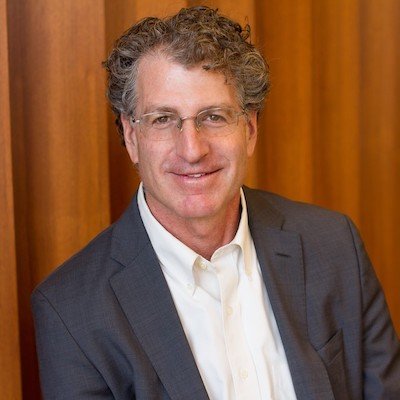 Taking over as Green-Wood's new chair is Brooklynite Peter W. Davidson. A trustee since 2004, Davidson is the CEO of Aligned Climate Capital LLC, an investment group focused exclusively on clean energy, efficient transportation, green real estate and sustainable natural resources. Davidson serves as chair of the J.M. Kaplan Fund, his family foundation, which champions social, environmental, and cultural causes through inventive grant-making. Davidson was appointed by President Barack Obama to serve as executive director of the Loan Programs Office at the U.S. Department of Energy.
The board also welcomed three new members, Kathy Kermian-Leicht, Rudy Wynter, and Krystyna Houser.
Kermian-Leichtenjoyed an impressive thirteen-year career at Christie's Auction House in New York, where she was a member of the executive committee and advanced to several senior executive positions, eventually becoming senior vice president and deputy managing director for the Americas. She resides in Brooklyn Heights.
Wynter, a resident of Cobble Hill, is president and chief operating officer of Wholesale Networks and U.S. Capital Delivery at National Grid. A twenty-five-year veteran of the utility company, he is leading the transformation of National Grid's transmission network into a highly intelligent, resilient system that will help enable a clean energy future.
Houser has built and managed many businesses over the years. She runs a private real estate investment firm and is currently working on a multi-book publishing deal in the wellness industry. Houser also works as an activist and philanthropist, and serves on the board of several not-for-profits, including the Brooklyn Botanic Garden.
Trustees of Green-Wood enjoy the unique dual role of overseeing the operations of a not-for-profit cemetery corporation and the growth of its educational, cultural, historical, and environmental organization, The Green-Wood Historic Fund.
New board Members Kathy Kermian-Leicht, Rudy Wynter, and Krystyna Houser