cultural legacy
The Green-Wood Cemetery was founded in 1838 as one of America's first rural cemeteries. Still an active cemetery, the Green-Wood of today is also a cultural institution, an outdoor museum that tells the history and evokes the cultures of the borough, the city and the nation. Today, Green-Wood's 478 acres serve as the final resting place for over 570,000 permanent residents.
"It is the ambition of the New Yorker to live upon Fifth Avenue, to take his airings in the [Central] Park, and to sleep with his fathers in Green-Wood."
– The New York Times, 1866
"Green-Wood Stands apart as a Thriving testament to the centerpiece of all history: the people who made it"
– Ken Burns, Documentary Filmmaker
FROM THE vault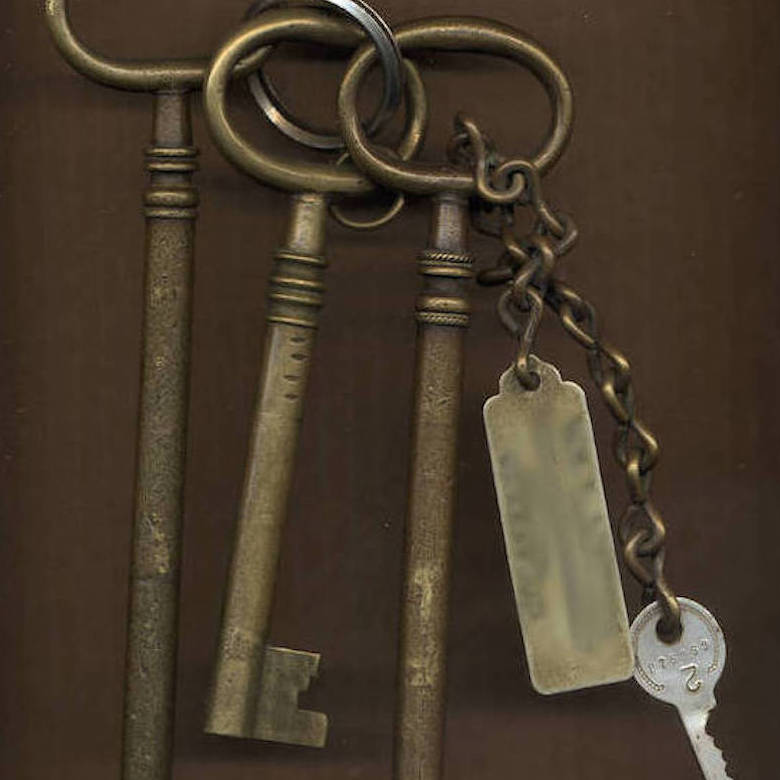 KEYS OF GREEN-WOOD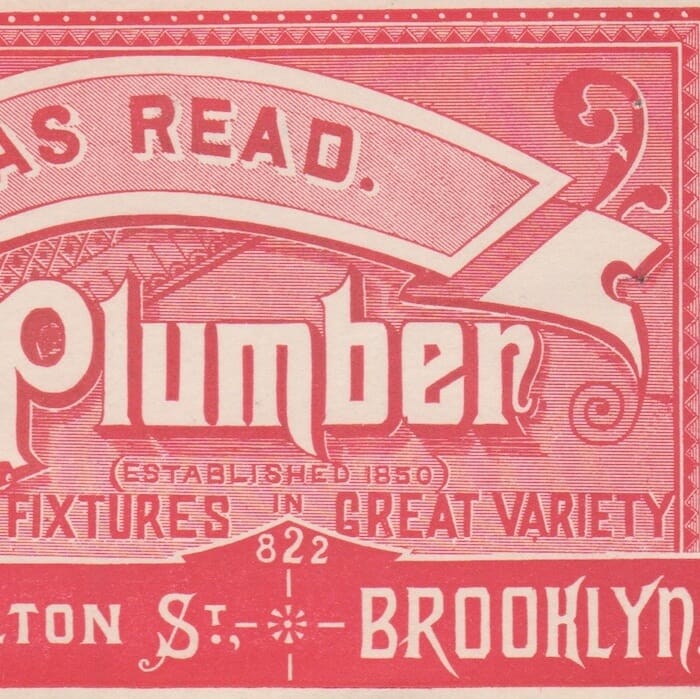 LETTERHEADS FROM THE ARCHIVES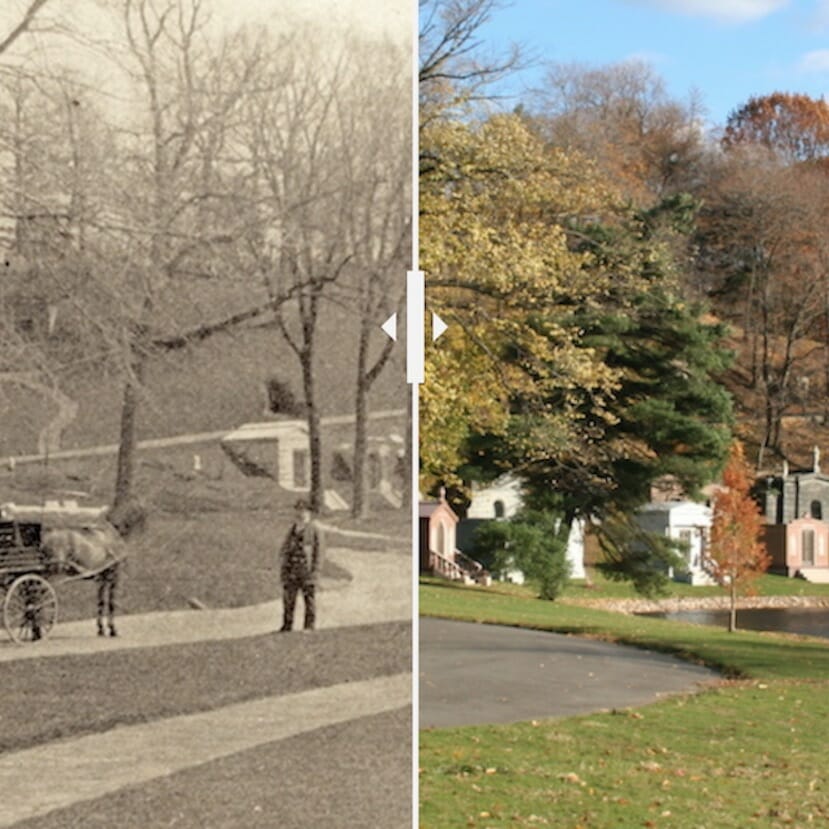 GREEN-WOOD THEN AND NOW
countless stories
It is always exciting to solve a mystery that you have been working on for years. So it was recently with this question: who…
In 2014, the Museum of the City of New York (MCNY) mounted an exhibition, ""Palaces for the People: Guastavino and the Art of Structural…
Pete Hamill, Brooklynite, journalist, friend of "The Green-Wood," now lies at The Green-Wood Cemetery. Hamill was a legend–a high school dropout who became a…
Contact us
Archives
For general information on Green-Wood's Institutional archives and for internship and volunteer opportunities, please email us at Archives@green-wood.com.
Collections
For general information on Green-Wood's Collection of art and artifacts, to schedule a research visit, or to inquire about rights and reproduction, please email us at Collections@green-wood.com.
Photo Credits (from top, left to right, approximate, excluding thumbnails): Header from GWHF, Freedom Lots by Art Presson, Archives from GWC, Collections by Stacy Locke, Greenealogy by Art Presson