Cremation services are available at Green-Wood in our on-site Crematory. All cremations are carried out in accordance with the highest standards and with dignity and care. Green-Wood is sensitive to the traditions of all faiths and preferences.
Families who choose cremation at Green-Wood one may schedule a short farewell service in advance. Green-Wood also provides family members the opportunity to gather and memorialize their loved one in one of our two beautiful Modern Chapels.
Green-Wood works with all funeral directors, both in and out of state. Anyone wishing to make immediate arrangements for burial or cremation in New York State must work with a licensed funeral director. Funeral directors in your area can be found online, through personal recommendations, or through your place of worship.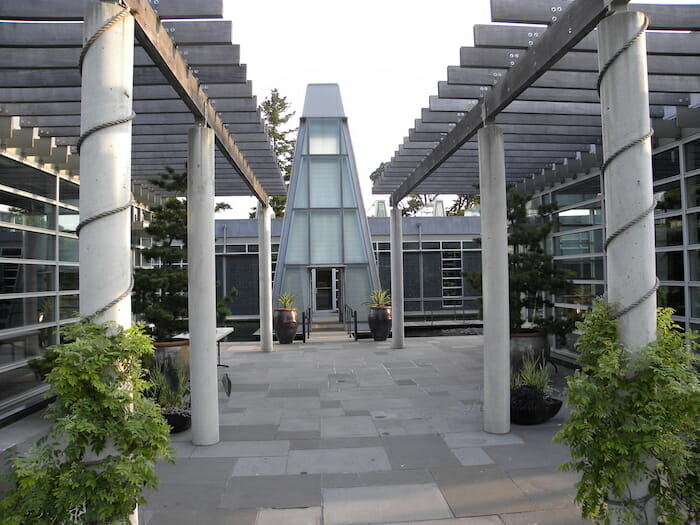 Interment of Cremated Bodies
At Green-Wood, we know the importance of remembrance and commemoration. Green-Wood offers above-ground and in-ground options for interment of cremated bodies, providing the comfort and emotional significance of a permanent resting place—somewhere that you and your family members can visit and remember for generations.
Please note: Green-Wood has strict rules for placement of flowers and other graveside tributes. Click here for details.
Availability
Niches (spaces in a columbarium, mausoleum, or wall in which to place an urn) are available throughout Green-Wood in our beautiful buildings: Tranquility Garden, Hillside I-IV, the Indoor Mausoleum, and Atrium II in the Crematory Building. Prices will vary depending on capacity, material, and level. We offer clear glass, etched glass, granite, and wood niches. Green-Wood also offers an attractive Urn Garden as well as premium lots for the burial of cremated bodies.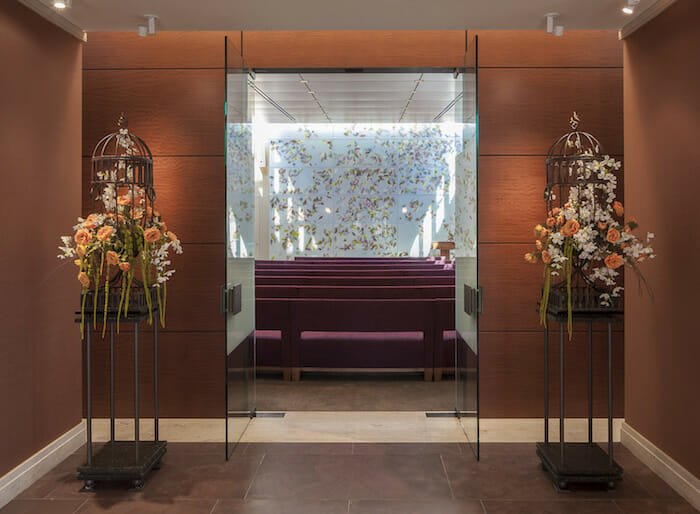 If you are interested in any of the above options, we encourage you to contact our memorial counselors at 718-210-3081 to schedule an appointment. They can walk you through the available options. (click here for photos)
Prices
In accordance with New York State law, prices have been set and approved by the New York State Cemetery Board. Full Price List here.
Urns
Selecting the urn that will hold the cremated body of your loved one is a very personal choice. Green-Wood can help you select from an array of urn options, each of which may be personalized with an engraving to reflect a special message or statement commemorating your loved one. Our staff will be happy to share available options with you.
Additional Memorialization Options for Cremated Bodies
There are many ways to personalize the way your loved one is memorialized, from a special message on a plaque next to the urn, to a framed cameo photograph of your loved one. Green-Wood can also show you opportunities for keepsake jewelry designed to hold a small portion of a cremated body or dried ceremonial flowers. Our staff will review the many options with you.