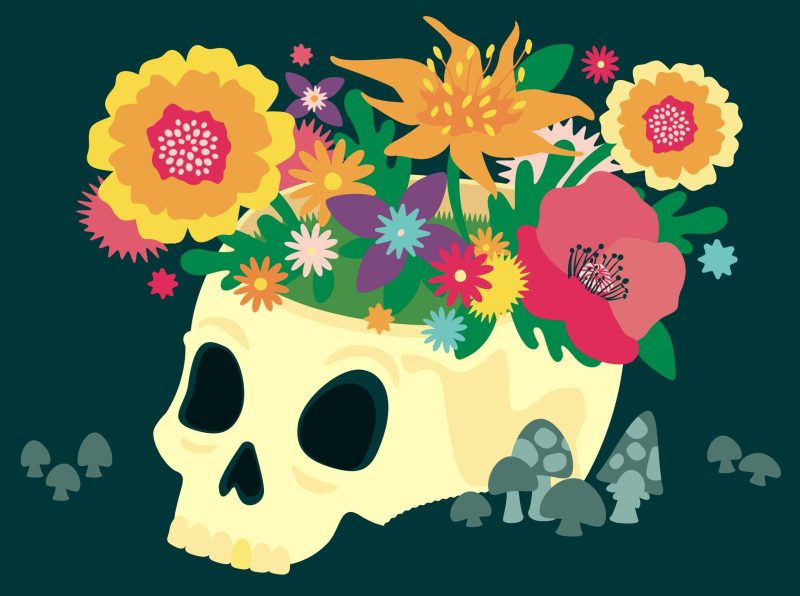 Free programs on death, dying, and remembrance
If a cemetery isn't the perfect setting for a conversation about death, what is?
It doesn't often come up too often in small talk—it's one of the last great taboos. Here at Green-Wood, we aim to change that. Our free public programs in death education demystify a wide range of topics relating to end of life. Scroll down for upcoming programs.
What is death education? It's an umbrella term for studies and activities that facilitate the understanding and acceptance of death. In short, it's all about getting comfortable with the uncomfortable universal truth of dying. It can incorporate understanding everyday practices like funerals and cremation, or exploring historical and cultural approaches to death. At Green-Wood we offer practical programs in death preparedness (including workshops on grief), lectures by academic experts in the death-positive field, programs that examine death through the lens of different cultures, and Death Cafes (informal, guided conversations about death).
Green-Wood's death education programs are curated by Gabrielle Gatto, coordinator of public programs. She holds a certificate in Thanatology from The Open Center and is a graduate of the Going with Grace End of Life Training program with Alua Arthur.