Getting Here
Admission to Green-Wood is always free, and our Main Entrance at Fifth Avenue and 25th Street is currently open every day from 8am to 5pm. For all entrance hours and visitor rules, click below:
To visit by subway, take the R train to the 25th Street station in Brooklyn. Walk east/uphill one block to our Main Entrance.
Free parking is available within Green-Wood. Please park all vehicles on the right-hand side of the road. Parking on the grass is prohibited.
Questions about services? Call 718-768-7300 or email info@green-wood.com.
Questions about events? Call 718-210-3080 or email contactus@green-wood.com
CHOOSE YOUR PATH
Walk on Your Own
Follow the steps of New Yorkers and Americans dating back to 1838. Grab a free map (PDF here) at any entrance and stroll the grounds on your own, or download our free Mobile App, available in English and Spanish from the App Store and Google Play. You will discover a peaceful oasis amid the urban bustle of New York.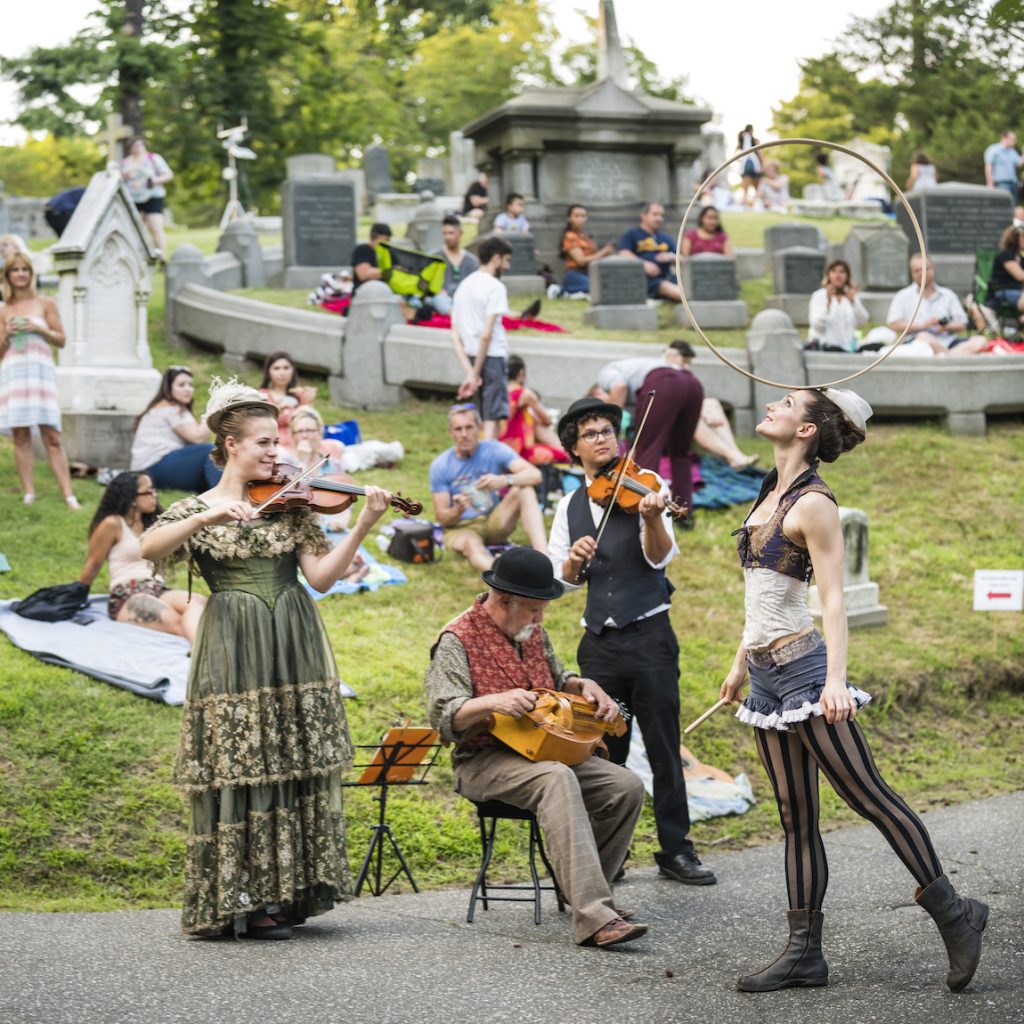 Attend a Public Program
Check out our full calendar to explore upcoming virtual and in-person public programs in art, history, and nature.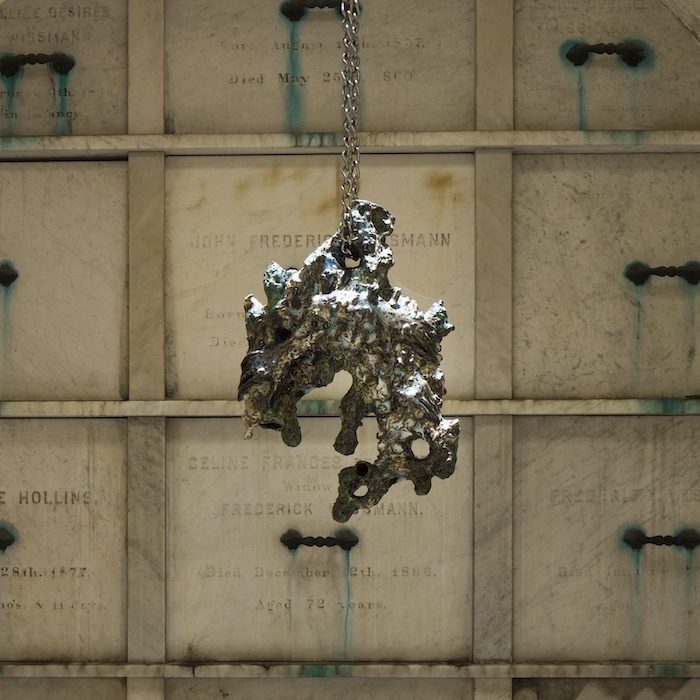 Experience Art
Enjoy exhibitions and installations around Green-Wood.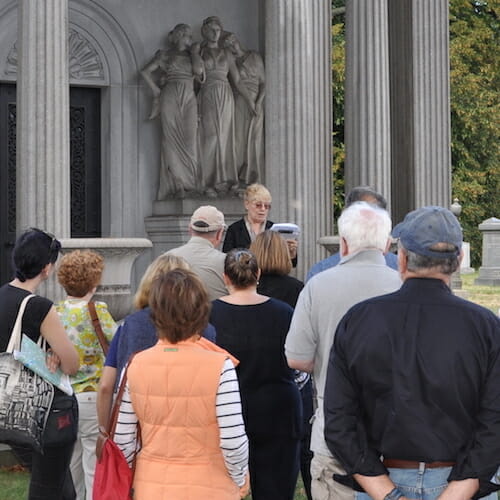 Book a private tour
Our guides will lead your group on a walking tour of notable sites.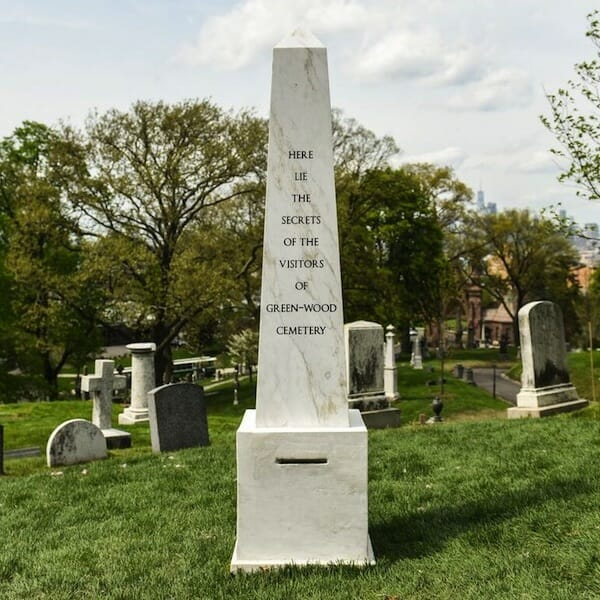 Leave a Secret
Visit a 25-year-long public artwork by internationally renowned artist Sophie Calle.
Photo Credits (from top, left to right, approximately, excluding thumbnails): Header by GWHF, Visitors by Leandro Justen for Creative Time, Public Programs by Maike Schulz, Trolley by Art Presson, Book a Tour by GWHF, Leave a Secret by Leandro Justen for Creative Time, Tour Groups by Stacy Locke