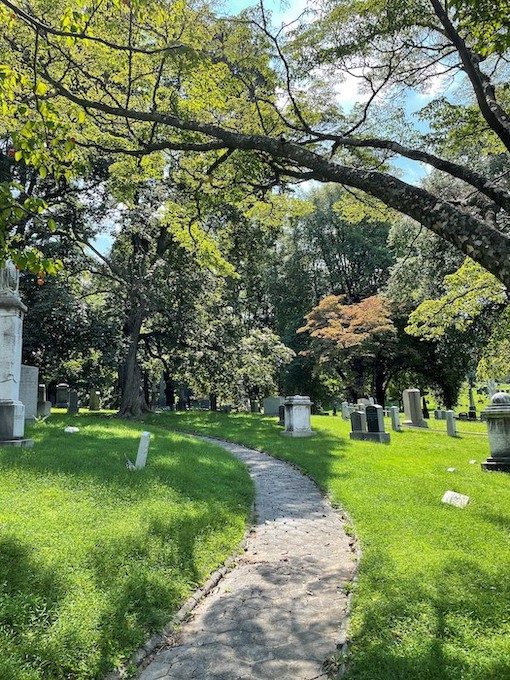 Employment
Green-Wood is hiring.
Come join our team!
We seek outstanding candidates to help us serve our community as a working cemetery and place of memorialization, National Historic Landmark, arboretum, and cultural institution.
Mission Statement: Green-Wood is a living cemetery that brings people closer to the world as it is and was, by memorializing the dead and bringing to life the art, history, and natural beauty of New York City.
Green-Wood is an equal employment opportunity employer that prohibits discrimination against applicants and employees on the basis of race, color, religion, sex, gender, national origin or ancestry, age, disability, pregnancy, sexual orientation, gender identity, marital status, domestic partner status, military or veteran status, citizenship status, and any other basis or characteristic protected by federal, state, or local law.
CURRENT OPENINGS
There are no current openings, PLEASE CHECK BACK