Annie Tinker: Tireless Suffragist and Women's Rights Champion
July 28, 2021
,
6:00pm
–
7:00pm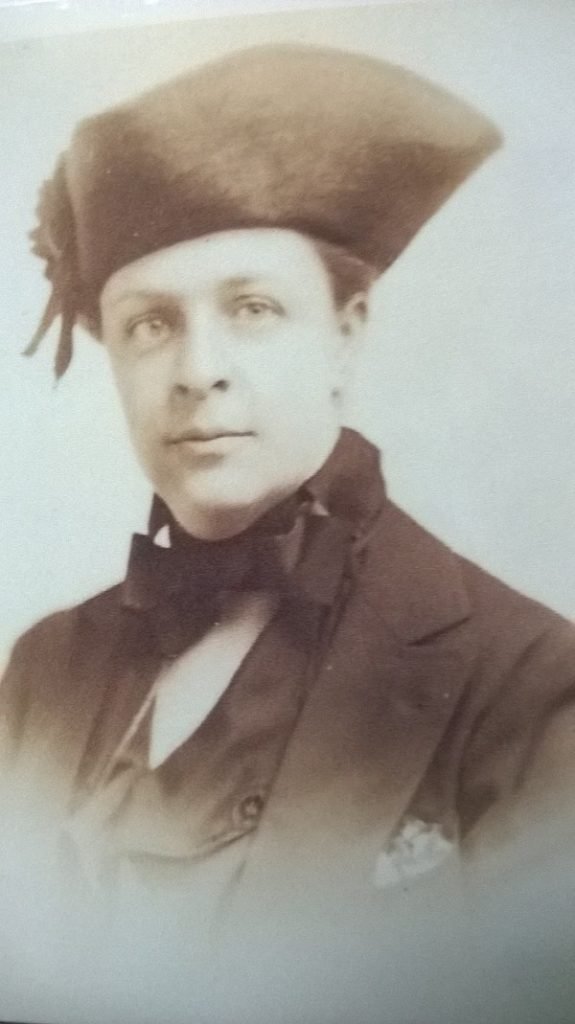 Despite being born into wealth, Annie Tinker (1884-1924) was not one to rest on her family's laurels. She used her privilege to contribute time and resources to social movements—with women's rights resting particularly close to her heart. She regularly led an all-women's cavalry unit through Central Park and in women's suffrage parades, lobbying that they be sent off to fight in World War I. In fact, she volunteered as a nurse in Europe during World War I. After her untimely death at age 39, a bequest in her will financed a foundation to provide stipends to older women so that they could remain independent in their later years. Join Catherine Tinker (no relation), a professor of international law and former head of the Annie Tinker Association for Women, and who is working on a book about Annie, for a lively discussion of the fascinating—and fearless—Annie Tinker, now a resident of Green-Wood.
The Annie Tinker Association for Women is a not-for-profit organization founded in the 1920s as the result of Tinker's bequest. Today, the Association follows in Tinker's footsteps, providing financial assistance to elderly retired working women so that they may remain in their homes and continue to be involved community members.
$9 / $4 for members. A Zoom link will be in your confirmation email upon registration.
This conversation is part of our series of virtual programs about the history of Green-Wood and its permanent residents, Zooming in on History.
Not a Member?
Click here for all of our membership levels and information.
Already a Member?
Click the gray tickets button to activate the Eventbrite pop-up, then click Enter promo code. Type in your ID number to access your discounted and/or free tickets.
Questions?
Don't know your Member ID number? Not sure which ticket or membership type to order? Call 718-210-3080 or email contactus@green-wood.com with any questions.