All That Remains: The Moth Mainstage, Live at Green-Wood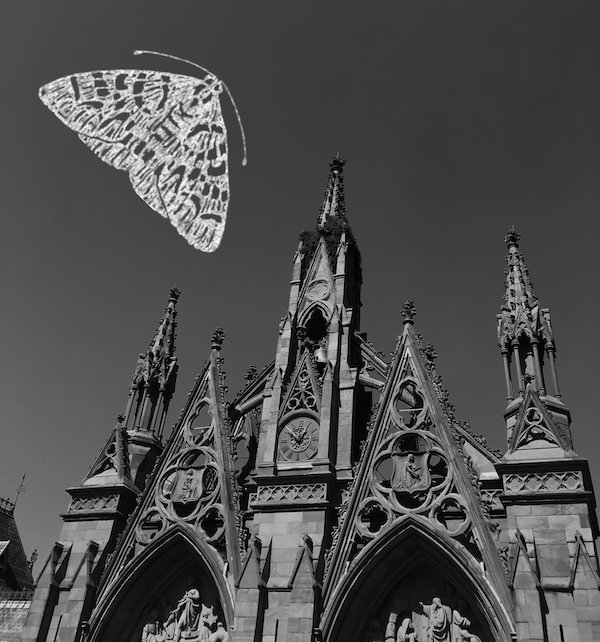 Please note: the event date has changed from July 29th to July 30th due to rain.
The things we love, the things we fight for, the things we leave behind, and all of the questions we ask ourselves in a lifetime leave a trace, a whisper, a tug on our hearts. But they also give us strength and endurance, and the ability to see the light at the end of the tunnel. Please join us live and in person at The Green-Wood Cemetery for an evening of stories that celebrate what lingers.
Doors open at 6:45pm; show begins at 7:45. Admission to the show is not guaranteed for late arrivals.
Please note that proof of vaccination and a valid ID will be required for entry to Green-Wood.
In the event of rain, the Mainstage will be rescheduled to the following day, Friday, July 30th. All purchased tickets will be honored for the rain date.