Mapping the Past: The Sanborn Maps
April 27, 2022
,
6:00pm
–
7:00pm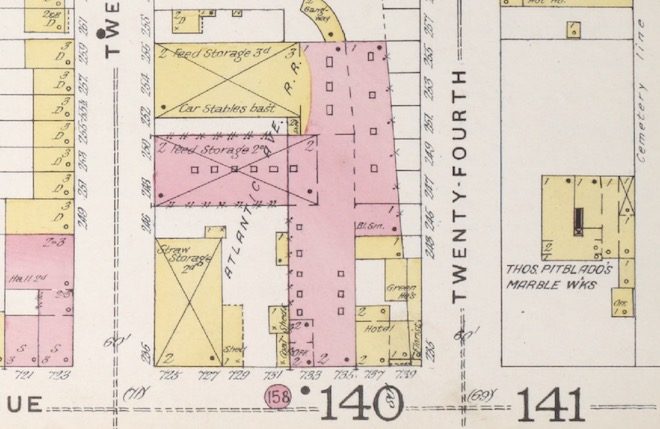 In the nineteenth century, fire was such a genuine concern for growing cities that insurers created finely detailed maps of buildings, properties, and streets for the fire insurance industry—for the purpose of assessing risk and cost of insurance. The Sanborn Map Company, founded by Green-Wood permanent resident Daniel Sanborn (1827-1883) in 1867, produced more than 700,000 of these intricate fire insurance maps of the United States, Canada, Mexico, and Cuba over the nearly a century it was in operation. Today, the significance of these maps reaches far beyond their original purpose, providing critical information about the history of our cities. 
Price: $9, and $4 for members.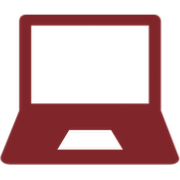 Join Jeff Richman, Green-Wood's historian, and Ian Fowler, curator and geospatial librarian for the Lionel Pincus and Princess Firyal Map Division at The New York Public Library, for a fascinating discussion of the legendary Sanborn maps and what they tell us. You will see how the neighborhoods around Green-Wood developed and learn how you can explore century-old maps of your own neighborhood online.
This conversation is part of our series of virtual programs about the history of Green-Wood and its permanent residents, Zooming in on History.