History Happy Hour: Egyptomania–Egyptian Revival in Green-Wood and NYC Part 2
April 26, 2022
,
6:00pm
–
7:00pm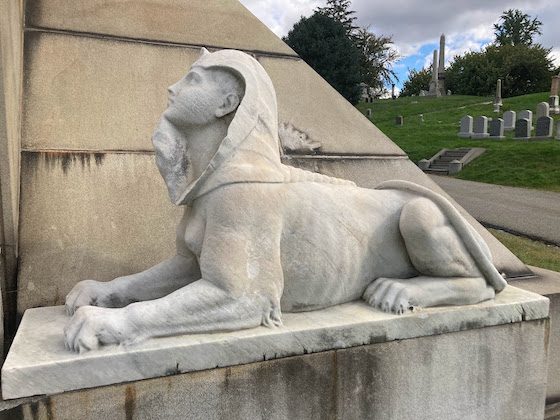 The Victorians loved a good trend, so it's no wonder they looked to ancient Egypt for inspiration when designing monuments and mausoleums! The Egyptian Revival craze made its way to America through the French and British occupation of Egypt, inspiring the architecture of cemeteries and cities across the world—a trend promoted by wealthy businessmen who likened themselves to pharaohs! Join us virtually as we explore even more of the history of the fascinating Egyptomania fad and its impact on New York City and our cemetery—from soaring obelisks and pyramid-shaped tombs to more diminutive symbols of ever-lasting life.
Price: $9, and $4 for members.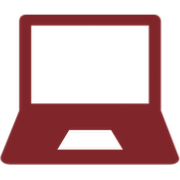 While we can't actually bring the bar or the drinks to you, we can offer some history on tap! Bring your own beverage–why not try our recommended cocktail of the evening–and raise a glass to the past as we stay connected through our popular series, History Happy Hour.