The Green-Wood Historic Fund does many wonderful things. It restores monuments and tombs. It brings authors to Green-Wood to talk about their books. It offers a full schedule of tours and events. And it does much more. It deserves your support.
Here's your chance to help and to enjoy a great evening. On Thursday evening, September 15, the Historic Fund will host its Fourth Annual Benefit. You will have a chance to meet this year's winner of our De Witt Clinton Award, New York legend Pete Hamill. Hamill has written fondly and frequently about Green-Wood, describing it as "one of the great urban glades, a spot with lush foliage, and sudden hills." And, Hamill has already made plans to become, in the very distant future, a Green-Wood permanent resident: "When they cart me out to Green-Wood, it'll just say 'Newspaperman' on that piece of stone that says who the hell the former guy is that's lying under it."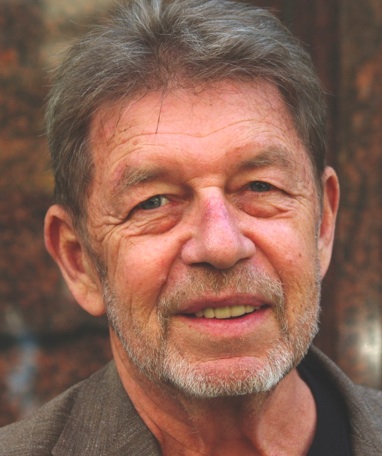 You will see preview performances of pieces from Brooklyn Underground: Theatrical Stories From the Green-Wood Cemetery, a play by The Artful Conspirators. You may join the cemetery historian (what's his name?) for a mini-trolley tour of the cemetery. And you will be able to enjoy a great exhibition: "The Final Word." Rubbings of many of Green-Wood's most fascinating inscriptions will be on display in the Historic Chapel, and a silent auction for the best will be held. Food and drink is included.
There is sure to be excitement aplenty.
So, why not join us? More information about the benefit and ticket purchases are here.