As the 10th anniversary of the 9/11 attacks approaches, we remember those who were killed.
Below is a slide show, put together by intern Elizabeth Christian, of the faces of the victims of the attack on the World Trade Center who are interred at Green-Wood, who were cremated at Green-Wood, or for whom a memorial was created at Green-Wood. The total: 78 dead.
On the morning of September 11, 2001, the men of Ladder 118 responded, from their Brooklyn firehouse, to the alarm at the World Trade Center. They all died that day when the Marriot World Trade Center Hotel collapsed. The remains of three of those firemen–Vernon Cherry, Joseph Agnello, and Peter Vega, were found side-by-side-by-side–and that is the way their remains lay at Green-Wood. Ten years later, their story is told, by Jonathan Lemire, in the Daily News, here.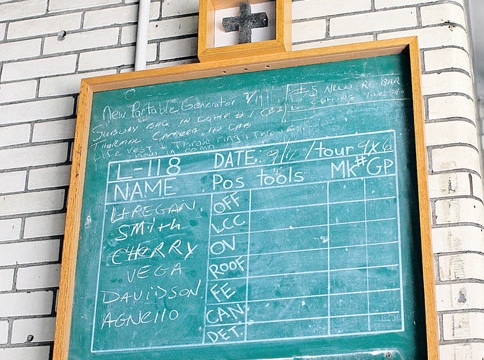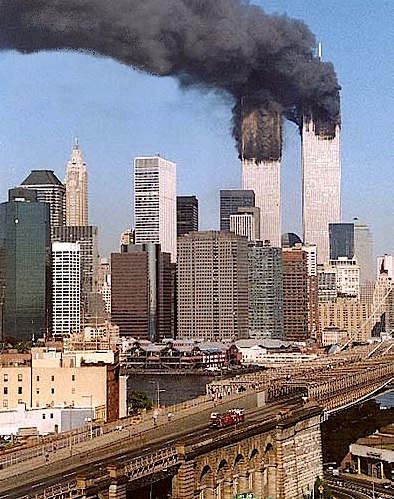 One of Green-Wood's staff, Isaac Feliciano, lost his wife Rosa that day. His and her story, as recently written by Larry McShane in the Daily News, is here.