Volunteers continue to process our archives, unfolding thousands of documents and placing them in acid-free folders. You can find out more about our archival processing work here and here.
As we have processed these papers, we have made some great discoveries. We have placed particular emphasis on letterheads; Green-Wood undoubtedly has one of the best collections of century-old letterheads anywhere.
I thought I would share some of those we have discovered in our files with you. They were used by lot owners to communicate with the cemetery, sending written requests that a grave be dug, that a funeral be arranged, or that a monument maker be permitted to work in the family lot.
Here are some of the best examples we have found: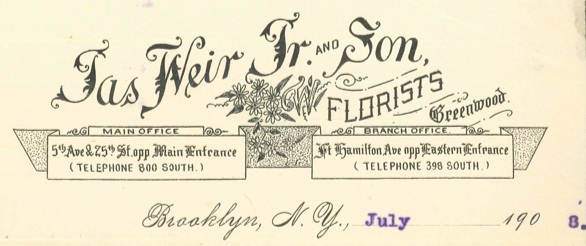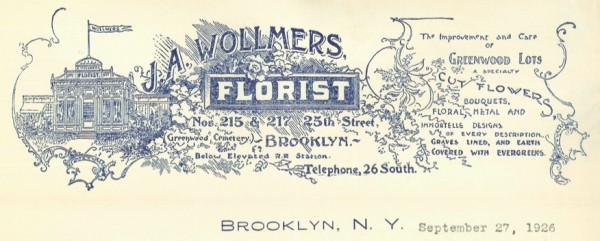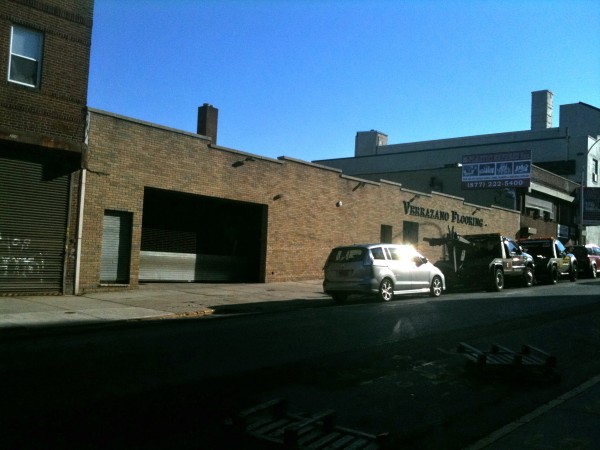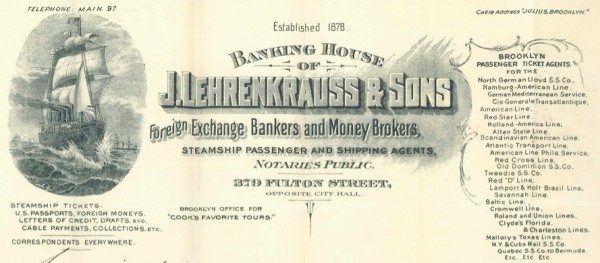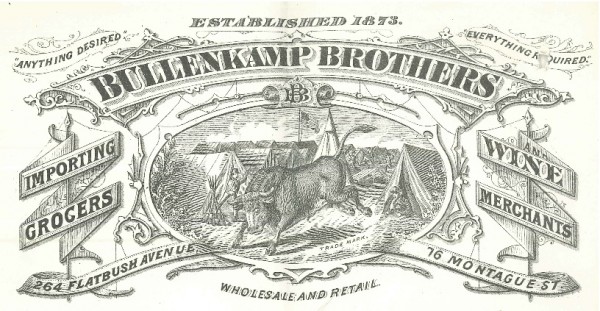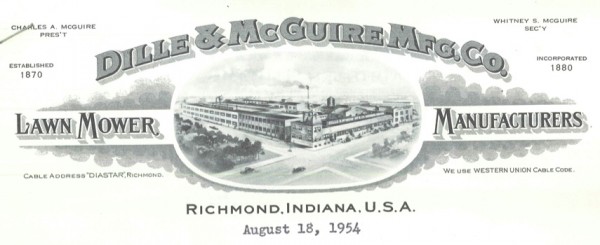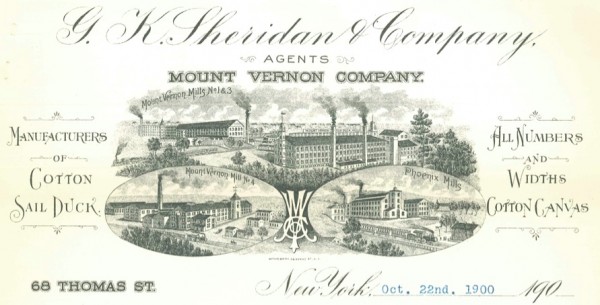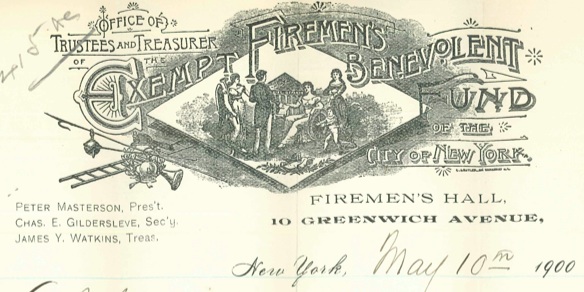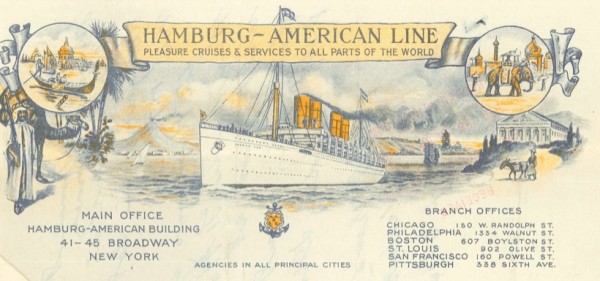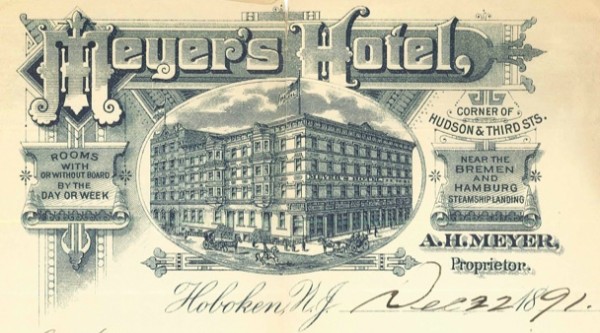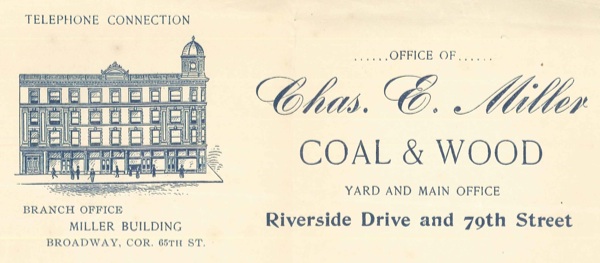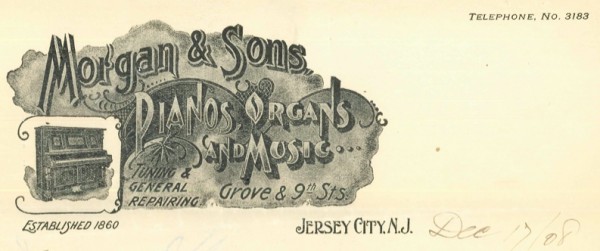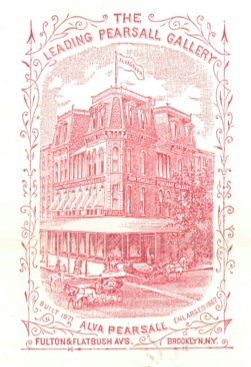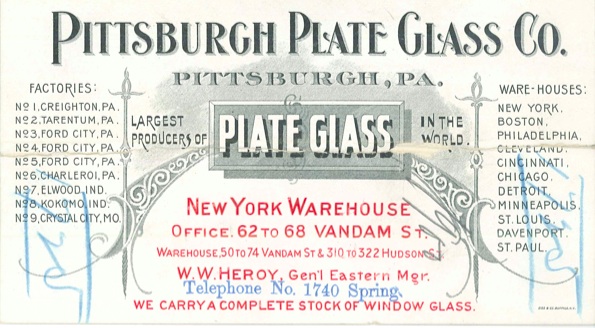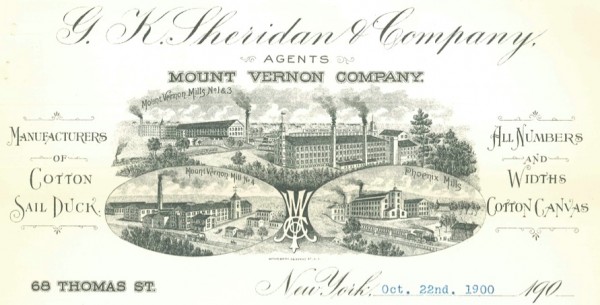 Thanks to Jim Lambert for all of his great work scanning these documents.