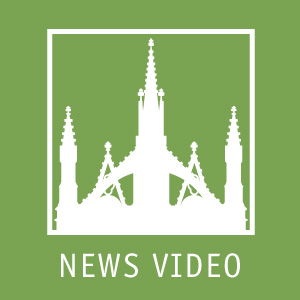 To see the segment online, visit NY1's website.
History buffs gathered Sunday morning to celebrate the biggest battle of the Revolutionary War in Brooklyn.
The event commemorated the 233rd anniversary of the Battle of Brooklyn.
The battle took place August 27th, 1776 at what is now Green-Wood Cemetery in Park Slope. It was also the first battle to occur after the signing of the Declaration of Independence.
Historians say it's important for New Yorkers to remember this day.
"What went on in Boston and Philadelphia was a little more picturesque. Riding out through the woods yelling, 'The British are coming,' is much more romantic than the very difficult battle that the Americans fought here, but it is important to realize that 3/4's of the patriots that died during the revolution, died here in New York," said Eric Kramer of the Battle of Brooklyn Memorial Society. "It's a tremendous sight, important to American democracy, and we have it right here in Brooklyn."
The commemoration included a reenactment, parade and ceremony.