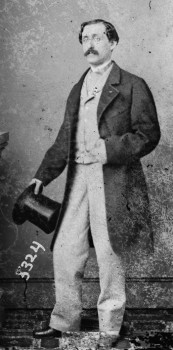 Louis Moreau Gottschalk, America's first matinee idol and its first internationally acclaimed classical composer/musician, is interred at Green-Wood Cemetery. Here's Cecile Licad, in 2003, playing Gottschalk's Manchega.
Quite a performance, and on a Steinway piano (the Steinway family owns the largest tomb at Green-Wood, with room for 256 interments: 128 on the ground floor and 128 in the basement–but I digress), at that!
Originally, Gottschalk's inscribed white marble monument at Green-Wood was topped by a marble angel holding an open book on which were inscribed the titles of his greatest hits.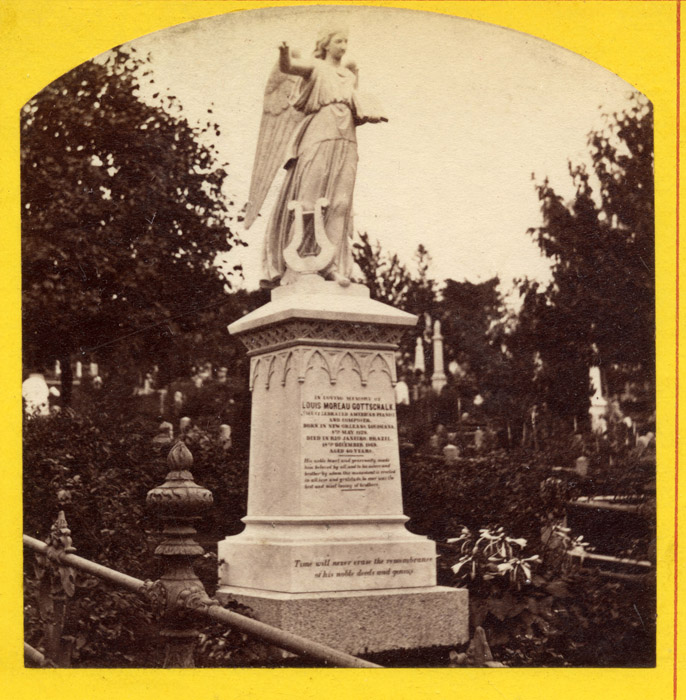 Here's a photograph, taken about 1875, of the "Angel of Music" that originally adorned Gottschalk's monument. The lot was surrounded by a cast iron fence. However, both the angel and the fence disappeared years ago. Just last year, a cast iron fence and plantings were placed around the lot. Here's a photograph of that fence. Pretty good looking, don't you think? Weeks ago, a granite stairway was installed, leading up to the lot from the road.
The final element of this Project remains–selection of the sculptor who will recreate the "Angel of Music," the sculptured angel that long ago disappeared from the Gottschalk lot. The Green-Wood Historic Fund, assisted by the National Sculpture Society, recently solicited proposals from America's leading figurative sculptors. Four entrants from across the nation have been chosen as finalists: Myra C. Weisgold of University Park, Florida; Kirsten Kokkin of Loveland, Colorado; Tuck Langland of Granger, Indiana; and the team of Jill Burkee and Giancarlo Biagi of New York City.
A panel of judges has been assembled and soon will select the winning entry: Arnold Lehman (director of the Brooklyn Museum), Thayer Tolles (Associate Curator of American Paintings and Sculpture, The Metropolitan Museum), Danny Simmons (interim chair, NYSCA), and S. Frederick Starr (author of Louis Moreau Gottschalk: Notes of a Pianist).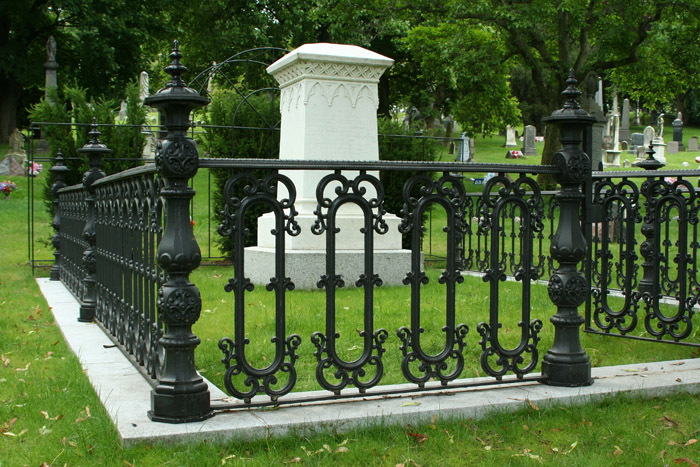 If you would like to make a contribution to the Green-Wood Historic Fund, Gottshalk Project, to help bring this new "Angel of Music" to Green-Wood Cemetery, please click here.