Welcome to the Weird: Illustrated Lecture and Book Signing with Erik Davis
June 17, 2019, 6:30pm

–

8:00pm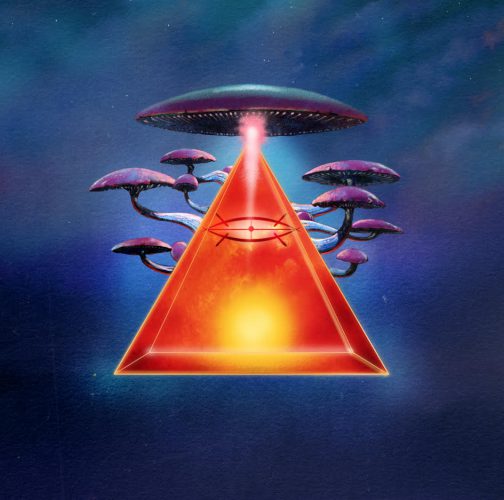 As the world's weather jumps the rails, some have started referring to global warming as global weirding—and for good reason. Between the apocalyptic mutations of our times, the emergence of what philosopher Graham Harman calls weird materialism, and the growing popularity of psychedelia, esoterica, and other uncanny cultures, the weird has become a key zone of contemporary thought and experience. In this talk, Dr. Erik Davis—author of the new book High Weirdness: Drugs, Esoterica, and Visionary Experience in the Seventies—will deepen our historical, conceptual, and aesthetic sense of what it means to live in weird times.
Erik Davis is an author, scholar, podcaster, and award-winning journalist based in San Francisco. He has been talking, writing, and presenting about alternative culture, spirituality, and media technology for over thirty years. A popular speaker and documentary talking head, he also explores the "cultures of consciousness" on his weekly podcast Expanding Mind. He earned his PhD in religious studies at Rice University in 2015.
Books will also be available for sale and signing.
Tickets are $10 / $5 for members of Green-Wood and the "Morbid Anatomy Supporters" Patreon Members.
Click here for our inclement weather policy.