Lost in the Woods: Grief and the "Ennuipocalypse"
September 19, 2022
,
6:00pm
–
7:00pm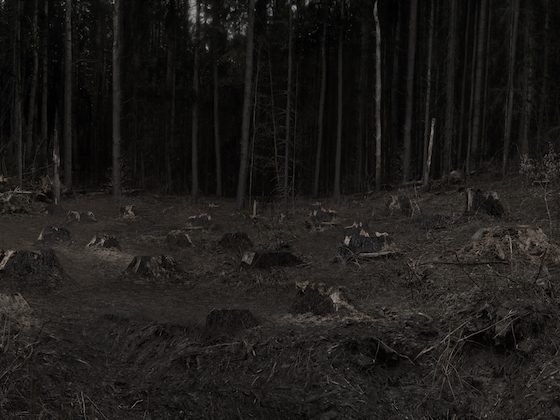 Climate change is a heavy topic. Most of us are inundated with stories of its effects daily when we turn on the nightly news or scroll through headlines on social media. But how can we respond—physically, emotionally, or even artistically?
For photographer Julianne Nash, it's through her camera that she expresses her grief over this loss, trauma, and environmental collapse. Her work focuses on the excruciatingly slow pace of climate collapse through a geological time scale (what is often called Ennuipocalypse or Slowpocalypse).
Price: Free. Registration required.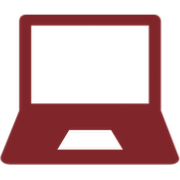 In her most recent series of photographic collages, Julianne depicts the crisis on a micro-scale, focusing on the subtle signs of climate collapse throughout the Northeastern US. As she grieves the loss of ecosystems, Julianne creates surrealist collages that present her own grief within the changing landscape.
Julianne Nash is a New York City-based artist. She received her MFA in Photography Video and Related Media from the School of Visual Arts. She received her BFA in Photography from Massachusetts College of Art and Design with Departmental Honors. Julianne's current work utilizes algorithmic digital collage techniques in combination with traditional compositing to create densely layered landscapes.
This program is part of Green-Wood's Climate Week programming, a series focusing on the grief and anxieties associated with climate change and how scientists, artists, and Cemetery workers can make a lasting impact.
Free. Registration required. Please consider a donation to the Green-Wood Historic Fund so that we can continue to offer free and low-cost programs throughout the year.A Zoom link will be in your confirmation email upon registration.