Death Cafe: Grief & Gardening Edition
September 20, 2022
,
6:00pm
–
7:30pm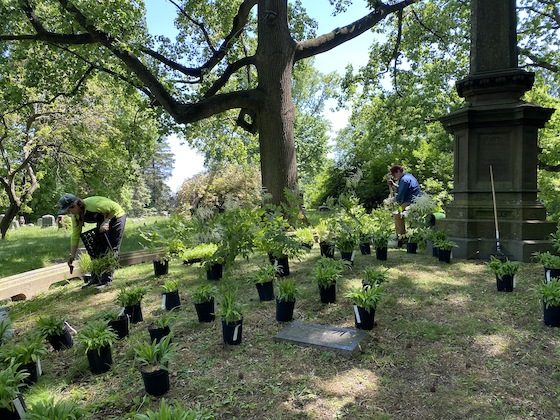 The Death Cafe is a simple concept. Bring strangers together to discuss one of the great universal truths: death. With thousands of chapters in over 25 countries around the world, Death Cafes are informal gatherings that aim to "increase awareness of death with a view to helping people make the most of their lives." There is no set agenda, but small group conversations might include thoughts on burial versus cremation, what music you want played at your funeral, or a personal experience you had dealing with grief.
Price: Free. Registration required.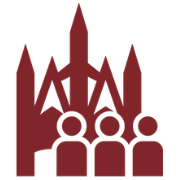 For this special edition Climate Week Death Cafe, guest speaker Chris Kreussling (Flatbush Gardener) will lead the group in conversation about grief from an ecological perspective: how can the natural world provide comfort and hope for those who are grieving? Gabrielle Gatto, Green-Wood's coordinator of public programs, who holds a certificate in Thanatology, will help moderate the discussion.
This program is part of Green-Wood's Climate Week programming, a series focusing on the grief and anxieties associated with climate change and how scientists, artists, and Cemetery workers can make a lasting impact.
Free. Registration required. Please consider a donation to the Green-Wood Historic Fund so that we can continue to offer free and low-cost programs throughout the year.
Before Reserving Your Spot, Please Note:
COVID-19 Policy: Masks must be worn indoors for this event, regardless of vaccine status. Attendees must follow ALL instructions and guidance from Cemetery staff and ambassadors.
Where to go: The event takes place in the Modern Chapel located just a short distance from the Main Entrance at Fifth Avenue and 25th Street (500 25th Street).