Gay Green-Wood Walking Tour
June 27, 2021
,
11:00am
–
1:00pm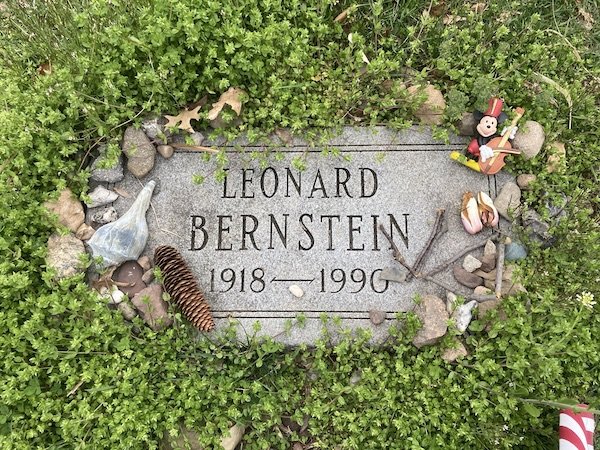 Green-Wood celebrates Pride Month with a special walking tour illuminating permanent residents who have made a lasting impact on American history and culture. You will visit the graves of important LGBT figures including "It's Raining Men" co-writer, Paul Jabara; sculptor of the "Angel of the Waters" statue atop Central Park's Bethesda Fountain, Emma Stebbins; activists and founders of the Hetrick Martin Institute, Drs. Emery Hetrick and Damien Martin, among others.
Tickets are pay-as-you-wish, though we recommend $10-$15 per person.
With your support, Green-Wood is able to offer free and low-cost programs throughout the year.
Please note that tickets are limited to one per transaction due to capacity and must be reserved in advance. Tickets are non-refundable and cannot be rescheduled.
Mandatory Safety Protocols
– Attendees must wear a face covering at all times and maintain at least a 6-foot distance from those not in their group.
– The walk is over hilly and uneven terrain, comfortable footwear is encouraged.
– Follow ALL instructions and guidance from Cemetery staff and ambassadors.
– Travel Safely: Green-Wood recommends following all safety precautions while traveling to and from the Cemetery, whether by foot, mass transit, or driving. If taking mass transit, please check the MTA's guidelines.
– Feeling Sick? Stay home if you are feeling sick or running a temperature. Please use good judgement if you have recently been exposed to someone with COVID-19. For more information about COVID-19, please check the CDC website.
Green-Wood reserves the right to deny entry to any visitor who refuses to comply with the safety guidelines.
If you observe a situation or behavior that does not reflect these protocols, please advise an ambassador or other staff member immediately. With everyone's cooperation this will be a memorable and safe unique experience.