Día De Los Muertos Family Day
November 1, 2022
,
3:30pm
–
6:00pm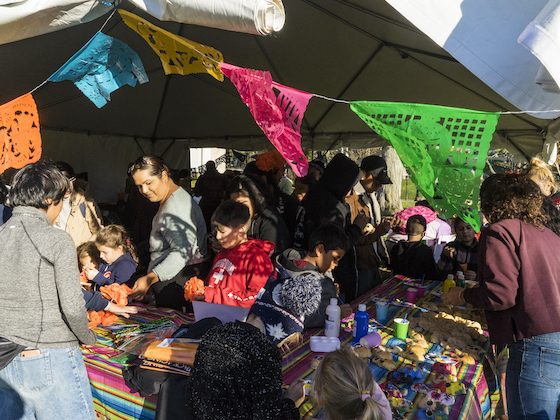 Rain Date: Wednesday, November 2nd, 3:30–6:00pm
Discover the rich history and traditions associated with the holiday Día de los Muertos (Day of the Dead) through crafts, activities, and food for families with kids of all ages. Celebrated throughout Latin America from October 31st to November 2nd, this holiday is a time for family and friends to commemorate departed loved ones through prayer, altars, music, and dance.
Price: Free. Registration recommended.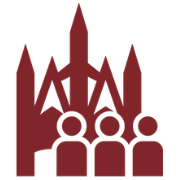 Y Hablamos Español!
Free. Reservations are recommended so that we may gauge attendance. Walk-ins are welcomed. Please consider a donation to Green-Wood when reserving your ticket. Your donation will help ensure that we can continue to provide engaging and thought provoking programs at little or no cost to you.
Before Reserving Your Spot, Please Note:
COVID-19 Policy: In accordance with CDC, and New York State and City guidance, masks are optional. Attendees must follow ALL instructions and guidance from Cemetery staff and ambassadors.
Where to go: The event takes place near the Modern Chapel located just a short distance from the Main Entrance at Fifth Avenue and 25th Street (500 25th Street).
For Your Safety: Parts of this event will take place over grassy terrain. Attendees are strongly encouraged to wear appropriate shoes.
A Little More About Safety: Follow ALL instructions and guidance from Cemetery staff and ambassadors.
Inclement Weather Policy: We monitor the weather throughout the day for the best chance of proceeding with the event and will not make a final decision until at least 3 hours before the start time. Cancellations will be announced via Eventbrite email blasts, so check your email and spam folders.