Death Café
June 17, 2018, 6:30pm

–

8:00pm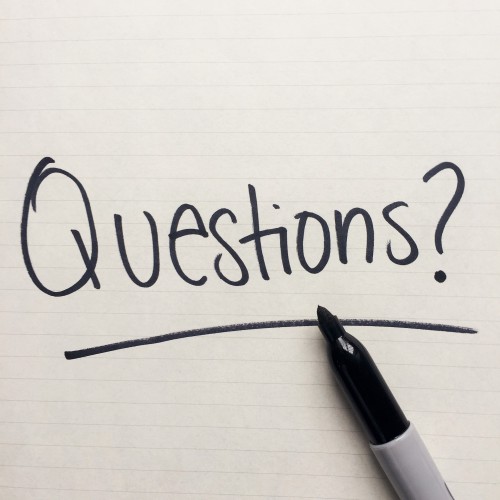 The Death Café is inspired by the centuries-old European salon (or café), an informal gathering to discuss philosophical, political or scientific ideas. In 2011, British entrepreneur Jon Underwood brought this concept to discussions of the most universal topic of all: death. Underwood's intention was to provide an opportunity to "increase awareness of death with a view to helping people make the most of their lives." Today, there are over 4,400 Death Cafes in 26 countries around the world.
Green-Wood is proud to host monthly gatherings of the Death Café here in our beautiful, modern chapel. Amy Cunningham, death educator and creator of the Brooklyn-based blog TheInspiredFuneral.com, invites participants to share their thoughts and feelings on death. It's an opportunity for safe and open exchanges, without an agenda. Tea and light snacks are provided.
"A place for people to discuss our inevitable fate." – Gothamist
"It's a reversal for American culture, which for a long time has shied away from these conversations." – Village Voice
"[E]ncouraging people to talk about death more freely and naturally." – Haaretz
Free to attend, RSVP recommended. Please register using the Eventbrite box below.
This program takes place in our Modern Chapel just to the right after passing through the Gothic Arches at the main entrance. All events will take place rain or shine. Click here for our inclement weather policy.