(Sold Out) Cremation: History and the Modern Process
March 12, 2016, 3:00pm

–

5:00pm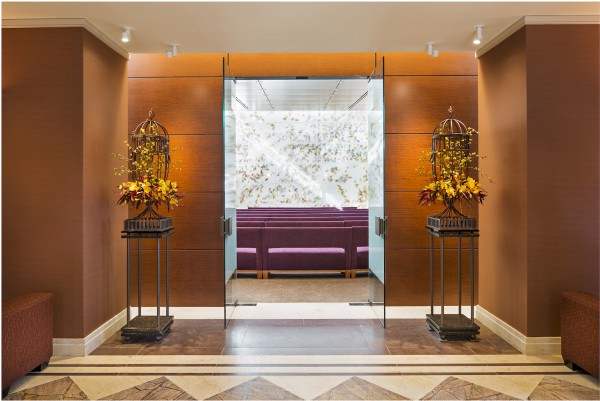 This event is sold out. Make sure you never miss out on tickets again! Green-Wood members get access to tickets weeks before the general public. Join today.
What is cremation? How long have we been doing it, and how does it work? Is it the right choice for you or your family? Amy Cunningham leads this tour of cremation's history and its impact on the present and future of funerals. You'll learn about the earliest known cremation in Australia 32 thousand years ago, the pagan cremations in ancient Rome, and how Judaism's consistent objection to cremation led to 1,500 years of Christian burial. Mark Twain, Walt Whitman, Madame Helena Blavatsky, Jessica Mitford, Ann Landers and Reverend Billy Graham will all make appearances in this engaging, sometimes jolly talk. You'll also learn how to choose an end-of-life mode of disposition that expresses your own beliefs and values. After the talk, you will tour Green-Wood's crematory with a member of the crematory staff, and enjoy the chance for discussions and questions at a short reception.
Amy Cunningham is a Brooklyn-based funeral director and death educator with a passion for helping families arrange dignified, distinctive funeral and memorial services. A former journalist, Amy was recently named one of nine top funeral innovators and specializes in making funerals sustainable and affordable.