Common Shade: Marking Our Graves
December 8, 2015, 7:30pm

–

9:30pm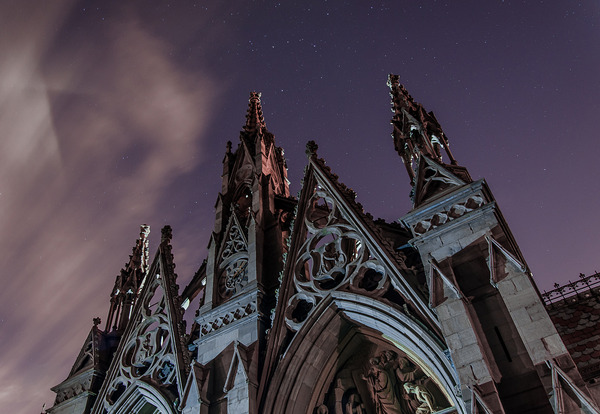 A quick stroll through Green-Wood makes evident the myriad styles in which people memorialize friends, family, or themselves. And just like any other visual art, popularity of styles shift and change with the cultural at large. Join Eva Bowerman, Chair of the New York Chapter of the Association for Gravestone Studies, for a look at American monuments and memorialization through the years. Why were certain styles more popular than others, and what outside forces influenced prevailing memorialization customs? Eva's background in art history informs her view of the shifting popularity of styles and customs regarding tombstones and monuments. She'll examine the American monument landscape at large, and touch on specific examples you can find in Green-Wood. After the presentation, a discussion will follow with Eva and Common Shade moderator Evan Michelson.
Morbid Anatomy Museum and Green-Wood present Common Shade – a dialogue existing on the borderlands between the living and the dead. Hosted in Green-Wood's intimate Historic Chapel, Common Shade will cultivate a social space for death – a place to examine death's prevalence in our lives, and its shifting place in history, art, culture, and society. Drawing from Green-Wood's bucolic setting and using history as our anchor, each night's presentations will include dialogue and interviews with guests. Together with artists, practitioners, scholars, and peers, Common Shade discussions will explore our humble acknowledgments of and engagements with death.
$25 for non-members / $20 for members of Green-Wood, BHS and the Morbid Anatomy Museum. Cash bar (free for Green-Wood Key Holders) available at each event.
Click here for our inclement weather policy.