Beneath Our Feet: A Recap of Three Years of Urban Grassland Research
April 15, 2021
,
6:00pm
–
7:00pm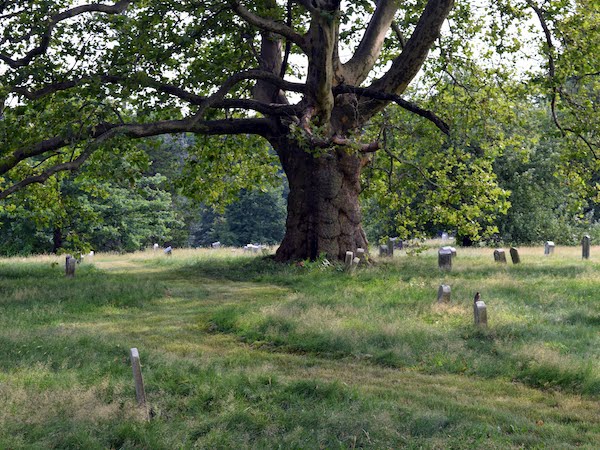 Presenters: Frank Rossi and Joseph Charap
In this time of global pandemic, the restorative properties that green spaces have on the body and the mind are being increasingly felt by everyone. But how can we manage these landscapes to maximize their benefits, both for us and for the environment? Embracing Green-Wood's legacy as a pioneering green space for the people, we have partnered with Cornell University on a research initiative that seeks to preserve our 478-acre landscape and leverage it as an asset in the fight against climate change. Join Dr. Frank Rossi from Cornell University School of Agriculture and Life Sciences and Green-Wood's Director of Horticulture Joseph Charap for a presentation and conversation on the past three years of urban grassland research and its implications for the management of green spaces throughout the urban environment.
This conversation is part of our series of virtual programs about the horticulture and wildlife of Green-Wood, Zooming in on Nature.
$5/Free for members, RSVP required. A Zoom link will be in your confirmation email upon registration.
Not a Member?
Click here for all of our membership levels and information.
Already a Member?
Click the gray tickets button to activate the Eventbrite pop-up, then click Enter promo code. Type in your ID number to access your discounted tickets.
Questions?
Don't know your Member ID number? Not sure which ticket or membership type to order? Call 718-210-3080 or email contactus@green-wood.com with any questions.