Resurrecting the Past: The Stoutsburg Cemetery
April 14, 2021
,
6:00pm
–
7:00pm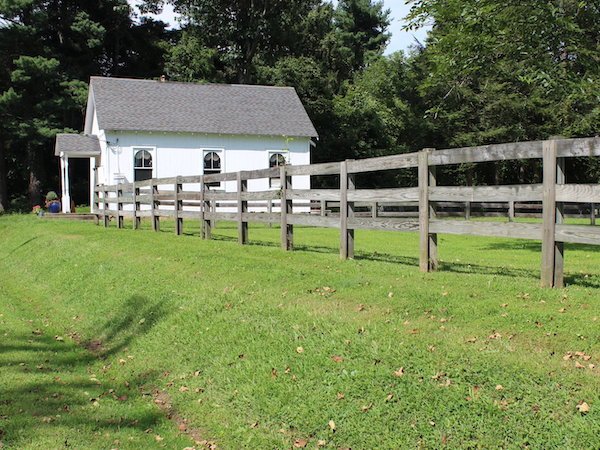 Some cemeteries, like Green-Wood, have hundreds of thousands of permanent residents—and hundreds of thousands of stories to uncover and share. Yet others, like the tiny Stoutsburg Cemetery in Hopewell, New Jersey, have relatively few people buried in them. Nevertheless, there are fascinating discoveries to be made there. Join Elaine Buck and Beverly Mills, founders of the Stoutsburg Sourland African American Museum (recently profiled in The New York Times) for a conversation with Green-Wood's historian, Jeff Richman. Buck and Mills will discuss their passion—uncovering the stories of Stoutsburg, a small nineteenth-century African American cemetery—and what their discoveries, shared by them in their book, If These Stones Could Talk, and their museum, teach us about ourselves and others.
Green-Wood strongly encourages attendees to make a donation to the Stoutsburg Sourland African American Museum to help in the development of their collection and educational programming.
$9 / $4 for members. A Zoom link will be in your confirmation email upon registration.
This conversation is part of our series of virtual programs about the history of Green-Wood and its permanent residents, Zooming in on History.
Not a Member?
Click here for all of our membership levels and information.
Already a Member?
Click the gray tickets button to activate the Eventbrite pop-up, then click Enter promo code. Type in your ID number to access your discounted and/or free tickets.
Questions?
Don't know your Member ID number? Not sure which ticket or membership type to order? Call 718-210-3080 or email contactus@green-wood.com with any questions.