A Day in the Life of A Gravedigger
May 23rd
,
6:00pm
–
7:30pm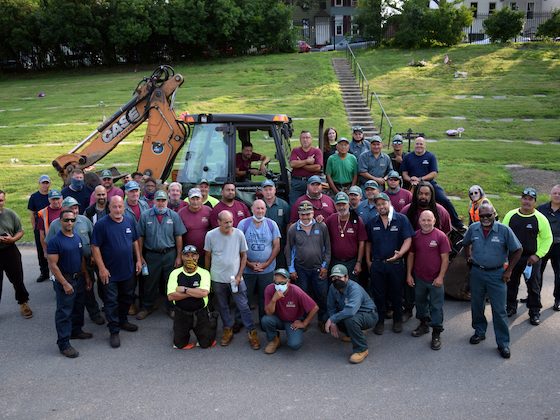 Ever wonder what it's like to live alongside death on a daily basis? What inspires someone to work in the death-care field? Green-Wood's "A Day in the Life" series brings together industry professionals for lively conversations on the intricacies of their trade and to answer your burning questions about the field of end-of-life care.
This evening, we are getting you the inside scoop from professionals right here at the Cemetery. If you've ever visited Green-Wood, you've no doubt seen our crew in action completing a myriad of tasks to keep this active cemetery in operation.
Price: Free. Registration required.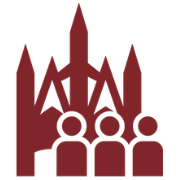 We will be focusing on the daily routine of a gravedigger, in addition to a crematory operator and an operations manager: Gus Padilla, Frank "Mutzy" Morelli, and Frank "Bernie" Bernadini.
Cemetery workers are essential to ensure that cremations and burials are done safely and respectfully to aid in the end-of-life rituals for all of the families they serve. This evening, they will share their unique perspective on working in a death care space and guide you to a better understanding of their day-to-day jobs. A short Q & A will follow the moderated panel, so bring all those questions you've been dying to ask.
Free. Registration required. Please consider a donation to the Green-Wood Historic Fund so that we can continue to offer free and low-cost programs throughout the year.
BEFORE RESERVING YOUR SPOT, PLEASE NOTE:
COVID-19 Policy: In accordance with New York State and CDC guidance, masks are optional. Attendees must follow ALL instructions and guidance from Cemetery staff and ambassadors.
Where to go: Contactless check-in will take place at the Modern Chapel.