Donna Summer, "The Queen of Disco," died at the age of 63 this past Thursday. Here is her obituary in The New York Times.
In a career that spanned decades, she had 14 Top Ten Singles, three double albums in a row that sold more than a million copies each, and won 4 Grammys (for R & B, rock, gospel, and dance music).
Donna Summer sometimes collaborated with Paul Jabara (1948-1992), who was born and grew up in Brooklyn and is interred at Green-Wood. Jabara wrote "Last Dance," which became a huge hit for her.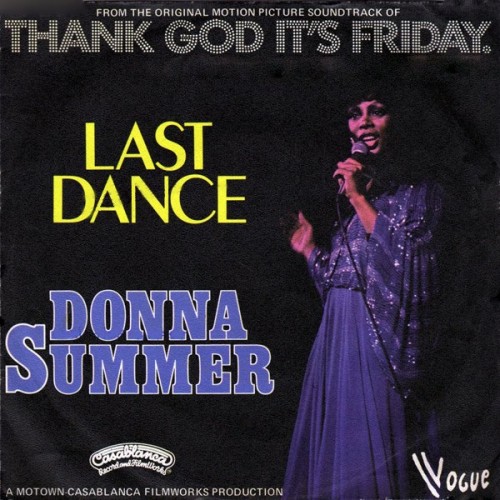 Jabara also won a Grammy for Best R & B Song and an Academy Award for Best Original Song for "Last Dance."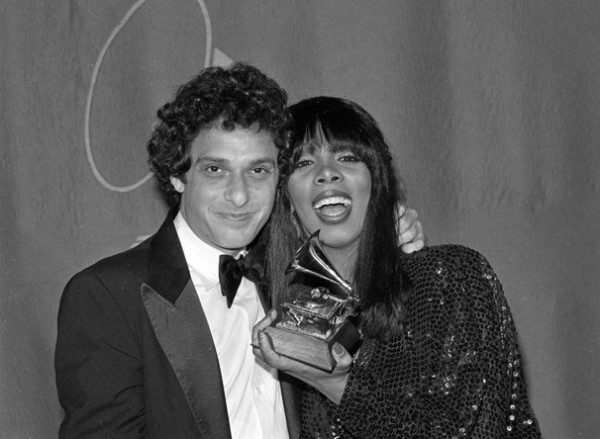 Here's a video of Donna Summer's award-winning "Last Dance."
Jabara also wrote "Enough is Enough," a hit duet for Donna Summer and Barbra Streisand. He also sang three duets with Summer: "Shut Out" (1977), "Something's Missing" (1978), and "Never Lose Your Sense of Humor" (1979).
"Last Dance" also appeared on Jabara's album, "Paul Jabara & Friends" (1983). That album included guest vocals by a 20-year-old by the name of Whitney Houston.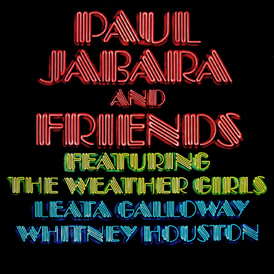 For many years, when I have led my late October walking tours of Green-Wood, I have played Donna Summer's recording of "Last Dance" at Paul Jabara's grave as a tribute to him. This year, I will play it as a tribute to both Jabara and Summer.
Now all three–Paul Jabara, Whitney Houston, and Donna Summer–are gone. But their great music lives on.
UPDATE: I am informed by Green-Wood's vice president for operations, Ken Taylor, that Donna Summer attended Paul Jabara's funeral and visited his grave at least once thereafter.