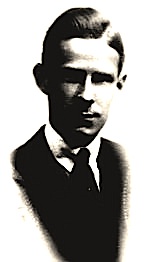 On March 2, 1961, exactly 50 years ago today, the remains of Harold Hartshorne and his wife Louisa were interred at Green-Wood Cemetery in the Hartshorne family lot, lot 16689. On February 15, 1961, Harold and Louisa had flown out of what was then Idlewild Airport (now Kennedy Airport) with the United States Figure Skating team, heading for Europe to attend the World Championships in Prague, Czechoslovakia. But none of them ever made it there.
Harold's journey had begun years earlier. Born in 1891 in New York City, he graduated from Princeton, served in World War I as a second lieutenant, and, like his father and grandfather, had become a stockbroker.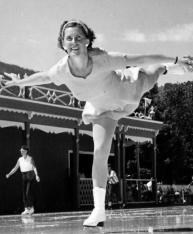 He had married three times and had had seven children. But it was as a pioneering ice dancer that he had achieved fame. He was the primary force who had gotten a national ice dancing competition started in 1936, and had won the title, with two different partners, for 5 consecutive years, from 1937 through 1941. After he retired from competition, he became a national, and then a world, judge. He married Louse, his fourth wife, in 1953; she had competed against him in veterans' ice dance competitions. After their marriage, they often skated together in competitions and shows. He was one of the founders of the Skating Club of New York and became its president. In 1961, when the United States Figure Skating Association discovered that there were not enough American judges for the 1961 World Championships in Prague, Harold was contacted, and agreed to make the trip.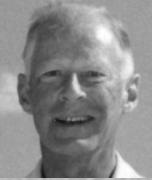 Louise, as usual, would travel with him.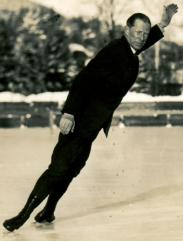 After crossing the Atlantic Ocean, Sabena Flight 548 prepared for landing in Brussels, Belgium. But something went horribly wrong; the plane crashed and all 72 on board were killed. Among the fatalities were every one of the 18 athletes of the 1961 United States Figure Skating Team, as well as 16 others (family of the team members, coaches, officials, and judges) traveling with that team, including Harold and Louise Hartshorne. The World Championships were canceled. President John F. Kennedy, who had known one of the skaters, issued a statement of condolencefromthe White House. This photograph shows the U.S. team, about to board the plane for their tragic flight.
An entire generation of the best U.S. skaters was wiped out. But younger skaters stepped up. In 1968, at the Grenoble Olympics, young Peggy Fleming won the gold medal and Tim Wood won the silver in their skating competitions.
Here is the Hartshorne lot at Green-Wood (still surrounded by its 19th-century fence) and the gravestone that marks the final resting place of Harold and Louisa Hartshorne.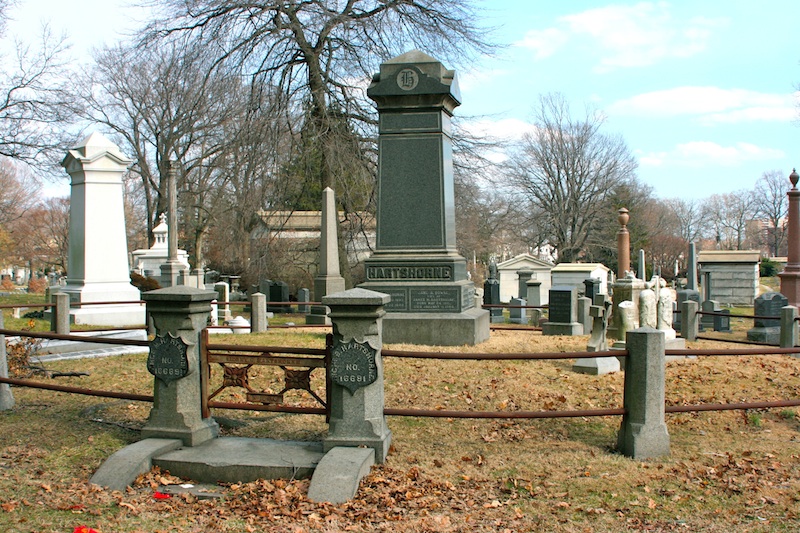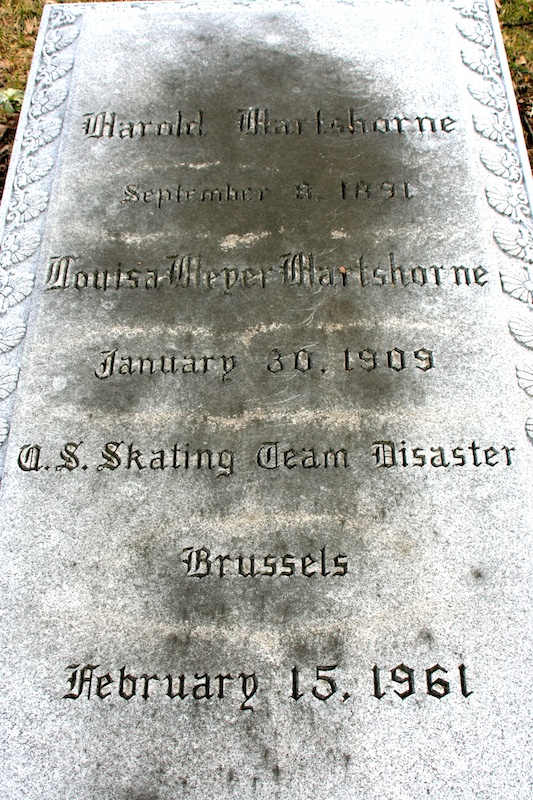 UPDATE: Here's Sports Illustrated's slide show on the crash and some of its victims. And here's Sports Illustrated's account of the rebirth of U.S. skating in the years after this disaster.
Thanks to Benny Jacobellis and Marian Vivinetti for their help with this story.