The Green-Wood Historic Fund collects in order to tell the story of the Cemetery and its permanent residents. We are constantly on the lookout for items to enrich our collections of art and artifacts.
Do you have items of historical interest that were left to you by your family members? Green-Wood is willing and able to give them a good home. In the musical "Hamilton," the question is asked in one of the songs, "Who will tell your story?" If you have ancestors interred here, the answer to that question may very well be: Green-Wood.
Green-Wood is available to accept donations of art, documents, photographs, books, and other ephemera relating to the history of The Green-Wood Cemetery and its permanent residents. If you feel you have an object that is consistent with the museums mission, please contact us to discuss a possible donation and become a part of Green-Wood, the cultural institution that will tell your story.
Click on an image below to explore past acquisitions: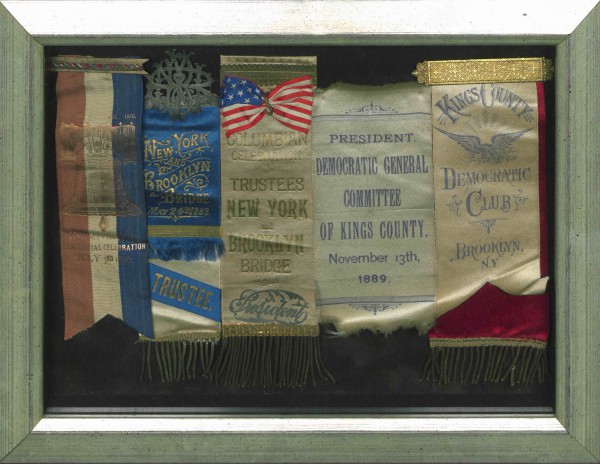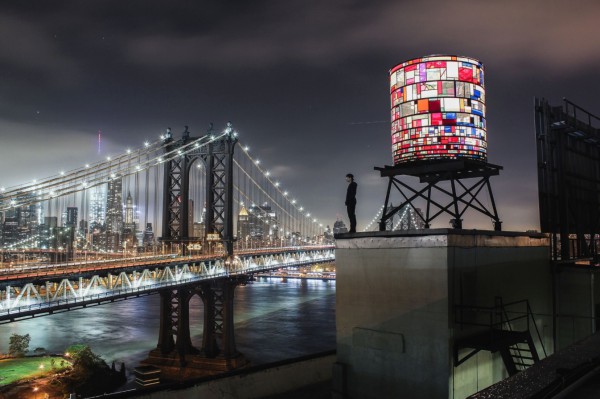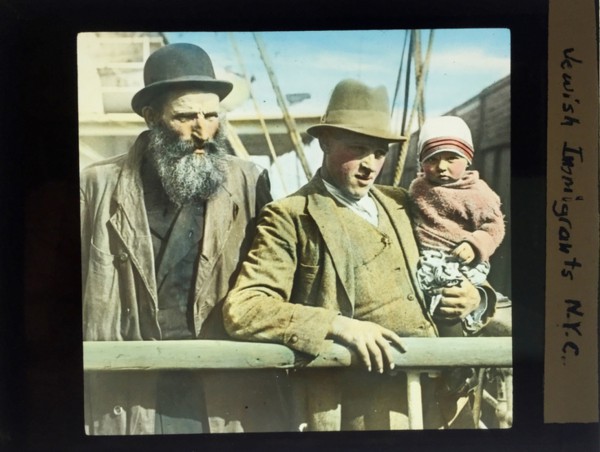 Please contact us at collections@green-wood.com to discuss your donation!