Zooming in on Fungi: Bumps on Sticks and Other Ascomycetes
January 21, 2021
,
6:00pm
–
7:00pm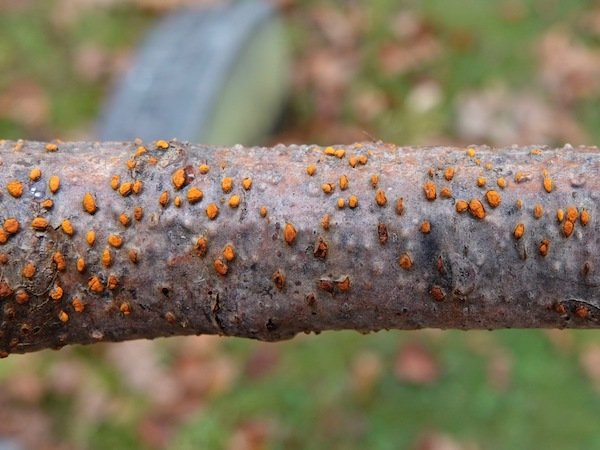 Green-Wood provides a rich habitat for mushrooms and other fungi throughout the year. In the summer the charismatic mycorrhizal mushrooms (don't worry, we will fill you in on what that means) flourish among the old oaks and pines. But what about in the winter? Ethan Crenson and Sigrid Jakob, both longtime members of the New York Mycological Society, will introduce you to the cold-weather mushrooms that appear during this time of the year (like the fascinating spore-shooting ascomycetes). Come explore the overlooked, and often tiny, fungi that play an important role in our ecosystem.
This conversation is part of our new series of virtual programs about the horticulture and wildlife of Green-Wood, Zooming in on Nature.
$5/Free for members, RSVP required. A Zoom link will be in your confirmation email upon registration.
Not a Member?
Click here for all of our membership levels and information.
Already a Member?
Click the gray tickets button to activate the Eventbrite pop-up, then click Enter promo code. Type in your ID number and apply your discount.
Questions?
Don't know your Member ID number? Not sure which ticket or membership type to order? Call 718-210-3080 or email contactus@green-wood.com with any questions.