What Happens When No One Can Pay for the Funeral?
February 10, 2021
,
6:00pm
–
7:00pm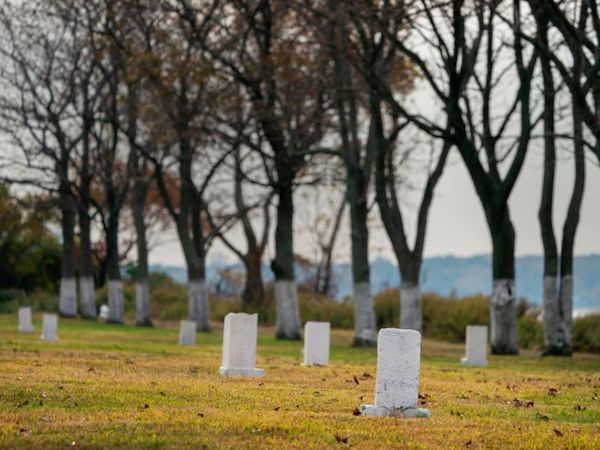 Death is universal, but its aftermath can be difficult—particularly when no one has money for a funeral. What happens to those who die with no family and no money? Social anthropologist Sally Raudon has traveled the world, exploring that issue across many cultures. Join Raudon and Green-Wood Historian Jeff Richman for a discussion about how the bodies of the indigent are interred throughout the world, comparing such New York City burials to those in the United Kingdom, New Zealand, Ghana, Bali, etc. She will also touch on excess mortality and how that is being handled around the world.
Sally Raudon is a PhD Candidate in the Department of Social Anthropology at St. John's College of the University of Cambridge in England; her doctoral work focuses on what happens to New Yorkers who can't afford a funeral. She has visited many diverse cultures, exploring how the bodies of the indigent are interred.
$9 / $4 for members. A Zoom link will be in your confirmation email upon registration.
This conversation is part of our series of virtual programs about the history of Green-Wood and its permanent residents, Zooming in on History.
Not a Member?
Click here for all of our membership levels and information.
Already a Member?
Click the gray tickets button to activate the Eventbrite pop-up, then click Enter promo code. Type in your ID number and apply your discount.
Questions?
Don't know your Member ID number? Not sure which ticket or membership type to order? Call 718-210-3080 or email contactus@green-wood.com with any questions.