The Secret Mausoleum Club
September 16, 2017, 9:00pm

–

11:45pm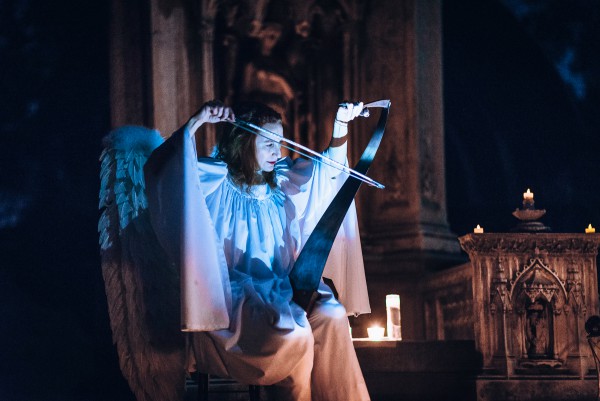 A peaceful hush falls over Green-Wood each night. In the darkness, centuries-old monuments stand guard over those laid to permanently rest within. This year, Atlas Obscura and Green-Wood Cemetery are collaborating to present The Secret Mausoleum Club, as we open the cemetery's historic gates and selected mausoleums for an extraordinary series of after-hours explorations through history.
Each Secret Mausoleum Club evening is specially curated to celebrate legends, legacies, and lore, featuring a different mausoleum each time. Clues shared before the event each month will help guests decipher the evening's theme. Enjoy an inspiring performance, a historic persona or two, and surprising discoveries!
To purchase tickets, visit Atlas Obscura's website.
For member discount to Secret Mausoleum Club, contact Green-Wood's events department: events@green-wood.com