The Great American Casket Company
June 11, 2016, 7:00pm

–

9:00pm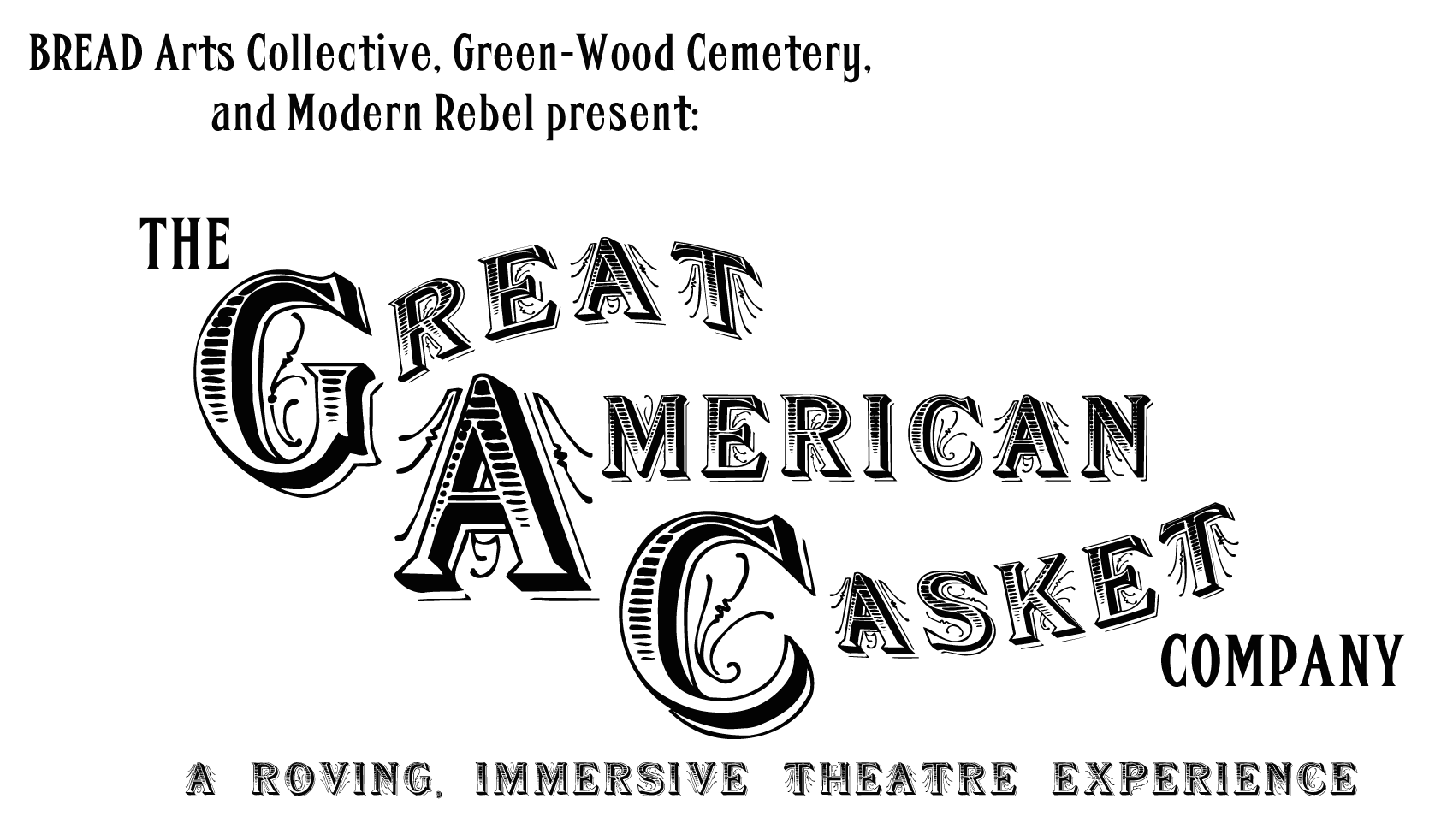 Thursdays – Sundays
June 2, 3, 4, 5, 9, 10, 11, 12, 16, 17, 18, 19, 23, 24, 25, 26
7:00pm – 9:00pm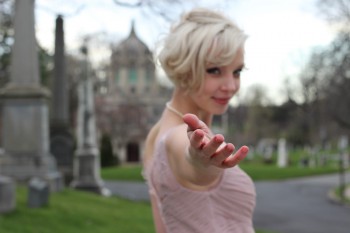 What is it that makes a good life? And a good death? The Great American Casket Company would like you to believe that they have the answers – but do they? Does anyone? Explore for yourself on this roving, immersive theater experience that uses Green-Wood's historic landscape as a central, and essential, character. As the sun sets on 478 acres, you'll be led down a performance rabbit hole, written exclusively for Green-Wood by BREAD Arts Collective. You'll become a part of the show, too, as you respond and interact to what's happening around you. By the end of your journey, you may have come to some conclusions about life's big mysteries. Or perhaps, as is so often the case, your experience may simply raise more questions. Either way, your time with the Great American Casket Company is sure to leave a lasting impression.
After the show, discuss your experiences with fellow explorers, cast, and crew at an outdoor reception designed by Modern Rebel, Brooklyn-based alternative event planners.
$70 for members of Green-Wood and BHS/$75 for non-members.
Please Note
– A large portion of this event is conducted on foot. Mobility is required. Walk may be hilly; wear comfortable shoes.
– May be inappropriate for children under 13 – parental discretion suggested.
– No outside alcohol or food is permitted.
– Please arrive at Green-Wood's main entrance (25th Street and 5th Avenue) no later than 7:00pm.
– This event is approximately 120 minutes.
– No photography is permitted during the performance.
– Must be 21 years or older to drink alcohol.
– All tickets are general admission, nonrefundable and nontransferable.
– In the case of severe weather, show may be cancelled. If a cancellation occurs, ticketholder may transfer their ticket to another date, or receive a full refund.
Click here for our inclement weather policy.