Rowan Renee: The Perimeter Path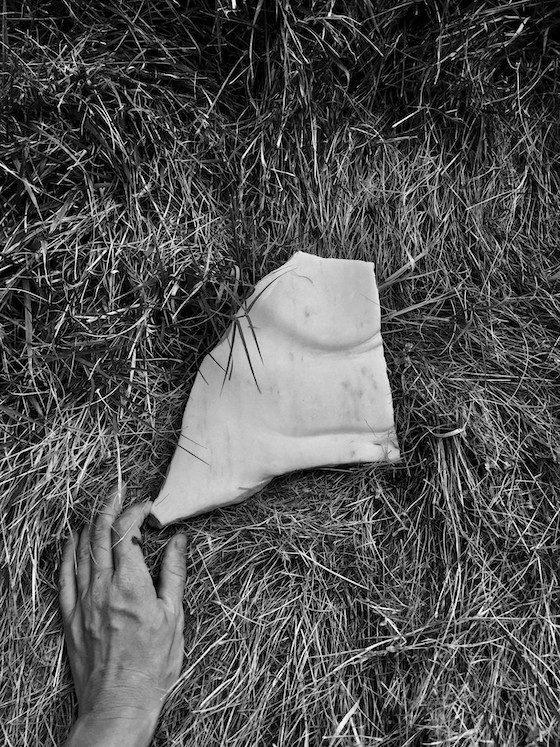 June 3rd-September 4th
Free and Open to the Public Daily
10am–5pm
Historic Chapel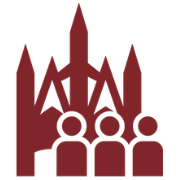 The Perimeter Path is an immersive installation in the Historic Chapel by Green-Wood's 2022 artist in residence, Rowan Renee. Through extensive onsite research into the public burial lots around the Cemetery's perimeter and the meticulous crafting of works in marble and glass, Renee investigates how race and class influence memorialization.
Historically, public lots at Green-Wood offered more affordable burial sites for the working class and poor. Many are located near the Cemetery's perimeter, where land was seen as less valuable because of its proximity to city streets. In a historic site like Green-Wood, known for its stunning and elaborate Victorian era monuments, Renee shifts visitors' focus to the erasures and absences in the landscape that point to societal and systemic patterns of inequity.
Click here to read more about The Perimeter Path. To learn more about Renee's creative process, register for Art and Preservation: An Artist Talk with Rowan Renee (Monday, July 10th, 6pm) or To the Perimeter: A Walking Tour with Rowan Renee (Sundays, July 23rd and September 3rd, 10am). 
Rowan Renee (b. 1985, West Palm Beach, Florida) is a genderqueer artist currently working in Brooklyn, NY. Their work addresses intergenerational trauma, gender-based violence and the impact of the criminal legal system through image, text and installation. They have been exhibited in solo exhibitions at Brooklyn's Smack Mellon gallery (2021), FiveMyles in Crown Heights (2021), Aperture Foundation (2017), and Pioneer Works (2015). They have received awards from the Aaron Siskind Foundation, the Harpo Foundation and the Jerome Hill Foundation. You can learn more about their work on their website.
The Perimeter Path was made possible with support from the New York State Council on the Arts.
Free and open to the public, no reservations are necessary. Please consider a donation to The Green-Wood Historic Fund so that we can continue to offer free and low-cost programs throughout the year.