Rooftop Films Presents: October Country (with Live Score)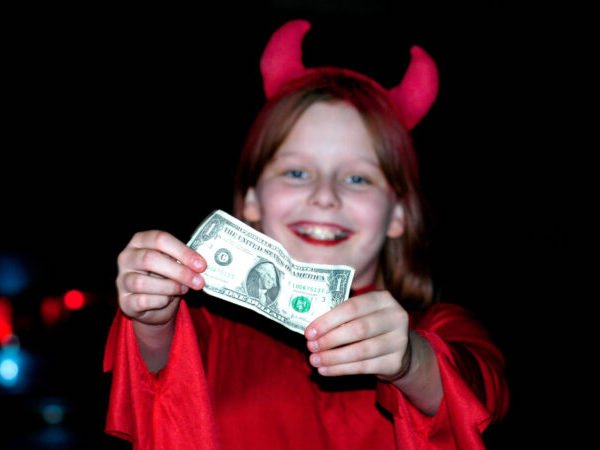 As part of Rooftop Films's 25th Summer Series, gather amid the open air and lush greenery of the Cemetery for a screening of October Country, a film by Michael Palmieri and Donal Mosher, with a world premiere live score.
Shot over a year from one Halloween to the next, October Country is a deeply personal, beautifully rendered portrait of an American family struggling for stability while haunted by the ghosts of war, teen pregnancy, foster care, and child abuse. A collaboration between filmmaker Michael Palmieri and photographer and family member Donal Mosher, this vibrant and penetrating documentary examines the forces that unsettle the working poor and the violence that lurks beneath the surface of American life. Courtesy of Oscilloscope. Co-presented with Museum of the Moving Image.
Check in will be at the Main Entrance on 25th Street and Fifth Avenue, but the screening location will be about a 10-15 minute walk from there. Click here for our inclement weather policy.
SAFETY PROTOCOLS
– Attendees will be subject to a mandatory temperature check at the door, unless you prefer to provide proof of vaccination.
– Masks will be required while inside of the venue and while interacting with staff.
– Seating will be arranged in pods (up to 4 people) so that you may sit together with your group, but remain socially distanced from those not in your group
– Green-Wood reserves the right to deny entry to any visitor who refuses to comply with the safety guidelines.
If you observe a situation or behavior that does not reflect these protocols, please advise an ambassador or other staff member immediately. With everyone's cooperation this will be a memorable and safe unique experience.