Qingming: Remembering our Ancestors
April 1, 2021
,
6:00pm
–
7:00pm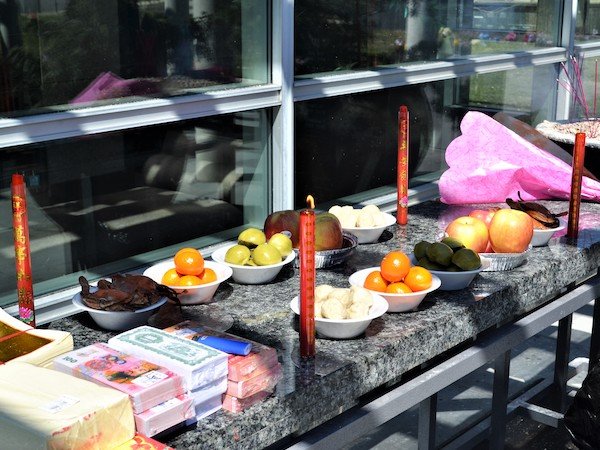 Presented in Partnership with MOCA
Death is always a timely topic, and will especially be so on April 4th. It is a day when two death-reflective holidays coincide: Qingming ("ching-ming"), a Chinese holiday honoring one's ancestors (also known as Tomb-Sweeping Day), overlaps with Easter, a significant death-related commemoration of the Western world. Whether you take part in the former, or celebrate the latter, the process of venerating the past points us to the future.
To mark Qingming and Easter both falling on the same day, Joanna C. Lee and Ken Smith (translators and annotators of the Pocket Chinese Almanac) touch on differences and similarities of the two holidays while examining funeral traditions in China and the Chinese diaspora. From wearing mourning clothes to burning paper tributes (including money, paper cell phones, and even sportscars) for the deceased to use in the afterlife, this presentation traces Chinese funeral customs from their ancient agrarian roots to modern urban practice today.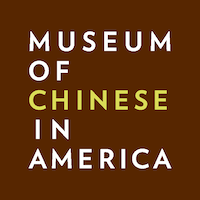 And the Chinese almanac says April 1st is a good day for meeting friends!
Register for the webinar here.
This program is presented in partnership with The Green-Wood Cemetery and MOCA.
This program is presented as part of a new Death Education series at Green-Wood, Death & Us. Death is the great universal, but the ways in which the dead are grieved and memorialized vary across racial, cultural, and economic divides in the United States. This series brings together a myriad of voices—from historians and preservationists to activists and funeral practitioners—to explore how diverse communities mourn and commemorate the departed from our nation's founding to today.
Free, suggested donation $10. Please consider a donation to Green-Wood. Your donation will help ensure that we can continue to provide engaging and thought provoking programs in death education at little or no cost to you. A Zoom link will be in your confirmation email upon registration.