Mortality & Me: Green-Wood's Book Club
February 22, 2022
,
6:00pm
–
7:30pm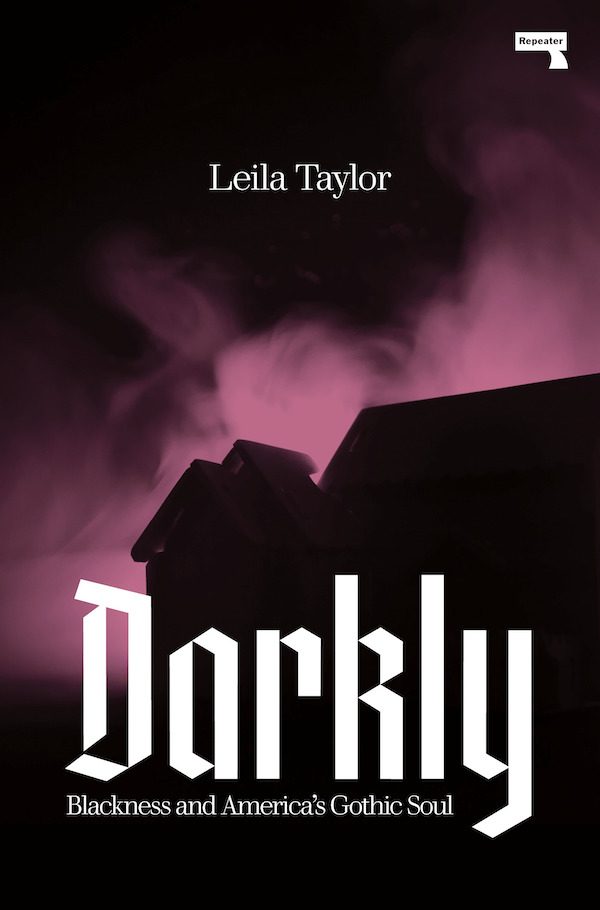 It can be difficult to engage in conversations about death: Will I say the wrong thing? Am I going to offend someone? Who wants to discuss that morbid stuff anyway? Green-Wood's book club, Mortality & Me, will help make death, dying, and end-of-life matters an easier subject to talk about through compelling books that tackle these topics head on.
For this book club session, we're joined by author Leila Taylor for a discussion on her 2019 book Darkly: Black History and America's Gothic Soul. Described as"a fascinating journey into the dark heart of the American gothic," Darkly analyzes the relationship between the "gothic" and race in American culture. The evening will begin with a conversation between Taylor and our moderator, Josie Wells, before opening discussion up to the group.
And don't worry—you don't need to read the book in its entirety (though we recommend you do!) Three designated sections, which will provide the basis of our conversation, will be emailed to you in advance.
Mortality & Me's moderator, Josie Wells, is the creator and facilitator of Footnotes & Indexes Book Club whose mission is to connect people to literature that feeds their curiosity and articulates their lived experiences as a form of community activism. She holds degrees in African American Studies and English from Rutgers University and is an award-winning journalist.
Free. Registration required. A Zoom link will be in your confirmation email upon registration. Please consider a suggested donation of $10 to The Green-Wood Historic Fund so that we can continue to offer free and low-cost programs throughout the year.