Let's Do Right By Jim!
October 18, 2013, 5:00pm

–

8:00pm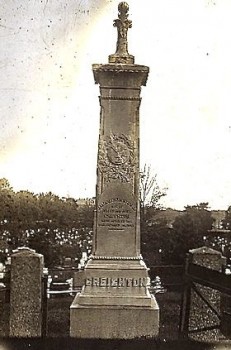 Green-Wood Cemetery and SABR-NYC Invite You on a One-Time Only Private Tour
To See Early Baseball Graves and Rare Baseball Items from Green-Wood's Archives
To Help Raise Money to Restore the Creighton Monument
His death at 21 shocked the baseball world. He never signed a contract. He is not a member of the baseball Hall of Fame. But in the early 1860s Jim Creighton revolutionized the game of baseball. He threw the first fastball, making the pitcher a weapon and transforming the game itself from a hitting contest into today's sublime battle for control of the strike zone. His baseball-themed grave monument was, from its earliest days– and is – a place of pilgrimage for ballplayers and lovers of the game.
Today, Jim needs us. Over the years, the marble pedestal and "lemon peel" baseball that once crowned Creighton's grave have disappeared. Green-Wood Cemetery has established a fund to recarve this missing piece and restore this monument to its original state. To date, enough money has been raised that we are optimistic that with a little help from SABR-NYC and friends, we can reach our goal of completing the work – and inviting donors back for the unveiling — in 2014.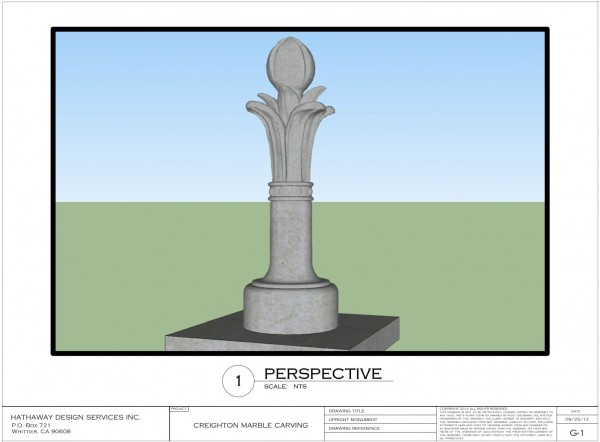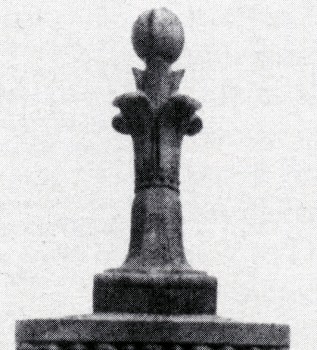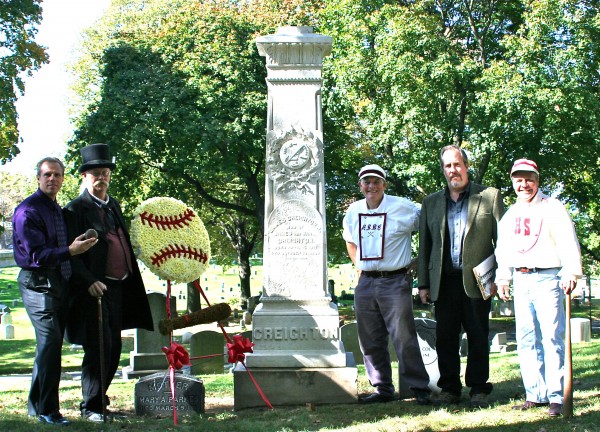 On October 18, 2013, exactly a century and a year after Jim Creighton's death, Green-Wood will offer a unique tour for SABR members and their friends. Green-Wood historian Jeff Richman and author Tom Gilbert will lead a tour of the graves of Creighton, Henry Chadwick, James Whyte Davis, Charles Ebbets and other early baseball heroes. They will give graveside talks on topics such as the Mystery of Jim Creighton's Demise, Baseball's Baffling Paternity Case, and What Happened at Charles Ebbets' Funeral That May Have Doomed the Brooklyn Dodgers. Guests will also be treated to a rare look into Green-Wood's archives, including a great Brookyn Dodger letterhead, with a note signed by Charles Ebbets, and a note signed by President Theodore Roosevelt, who dubbed Henry Chadwick "The Father of Baseball," as well as other signatures of early baseball greats.
The tour is limited to 60 participants (Warning: this event is expected to sell out quickly). Guests will ride in comfort in Green-Wood's trolley. The tour will take place at 5:00 p.m. on Friday, October 18th, 2013. Along with a bit of baseball time travel, guests will enjoy stunning fall foliage, breathtaking views of the Manhattan skyline, and the sunset over New York Harbor. Afterwards, please join us for – what else? — beer and hotdogs (the inventor of the hot dog is at Green-Wood!) in Green-Wood's Historic Chapel.
Tickets to the tour are $125, of which all but $25 is tax-deductible. Additional contributions are gratefully accepted. Please use the following box to donate to the
Jim Creighton Monument Restoration Fund and to reserve your place for the tour: