History Revisited: Celebrating Green-Wood's Black Residents
February 24, 2021
,
6:00pm
–
7:00pm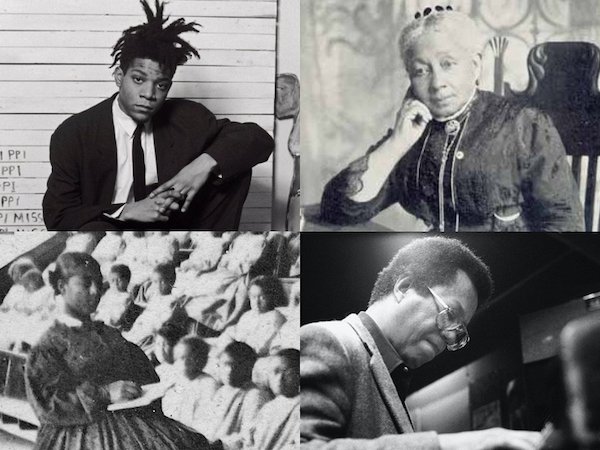 In honor of Black History Month, Green-Wood presents this virtual celebration and recognition of the unique stories of Black lives memorialized at the Cemetery. Although Brooklyn and New York City have long struggled with segregation and racism, they also have a history of diversity, progress, and activism. This conversation, between City Councilman Robert E. Cornegy, Jr., and Green-Wood Historian Jeff Richman, will examine the life and accomplishments of many prominent Black New Yorkers. Featured will be Jean-Michel Basquiat, innovative artist of the 1970s and '80s; Susan Smith McKinney Steward, the first Black female doctor in the New York State; Jeremiah Hamilton, New York's first Black millionaire; and jazz great Cedar Walton. We'll also discuss freed enslaved people who worked as abolitionists and those buried in Green-Wood's Freedom Lots, where more than one thousand people of color are interred. These stories illustrate the long struggle towards equality that remains ongoing today.
This conversation is part of our series of virtual programs about the history of Green-Wood and its permanent residents, Zooming in on History.
Reservations to this virtual program are free. Please consider a donation so that Green-Wood can continue to provide free and low-cost programs throughout the year.
A Zoom link will be in your confirmation email upon registration.