History Happy Hour: Influential Entrepreneurs—Visionaries Turned Activists
February 23, 2021
,
6:00pm
–
7:00pm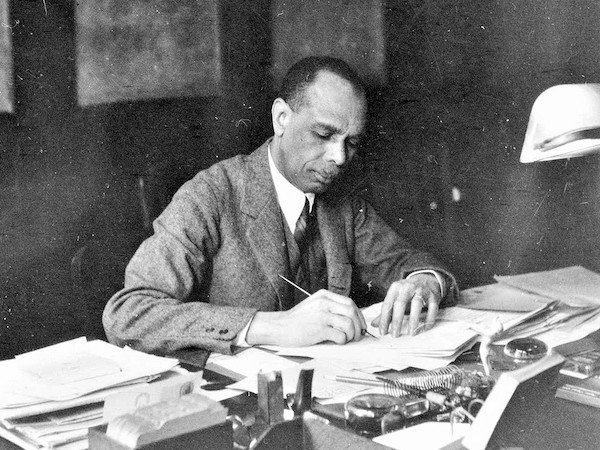 Build a successful business, make money, and call it a day, right? While that may be the case for some, there are entrepreneurs who have done more than just make a profit with the fruits of their labor. Discover the Green-Wood residents who used their vision, influence, and wealth to raise awareness and support Black lives in the mid-to-late nineteenth and early twentieth centuries, such as Elizabeth Gloucester, James Weldon Johnson, the Nail family, and more!
While we can't actually bring the bar or the drinks to you, we can offer some history on tap! Bring your own beverage–why not try our recommended cocktail of the evening–and raise a glass to the past as we stay connected through our latest series, History Happy Hour.
$9 / $4 for members. A Zoom link and recipe will be in your confirmation email upon registration.
Not a Member?
Click here for all of our membership levels and information.
Already a Member?
Click the gray tickets button to activate the Eventbrite pop-up, then click Enter promo code. Type in your ID number and apply your discount.
Questions?
Don't know your Member ID number? Not sure which ticket or membership type to order? Call 718-210-3080 or email contactus@green-wood.com with any questions.