A Day in the Life of a Death Doula
February 25, 2021
,
6:00pm
–
7:00pm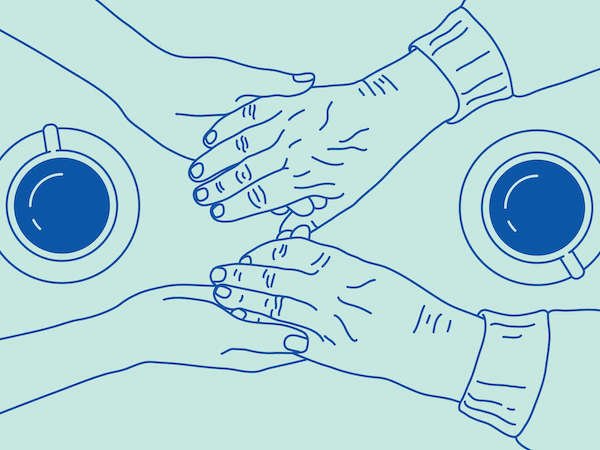 You've heard of a birth doula, but what about a death doula? It's a profession that has only recently begun making its way to the mainstream, but one that is highly poignant. Death doulas serve an important role in end-of-life care, helping individuals and families to navigate the uncharted territory of the dying process. But what exactly does a death doula do?
Join us for a panel discussion that sets out to answer this question, and provide first-hand insight into the role of the death doula. Panelists and deathcare professionals  Dina Stander, Lashanna Williams, Ori Aguila, and Maria Salas—will take us through their experiences advocating for compassion and community within the death and dying process.
Free. A Zoom link will be in your confirmation email upon registration.
This program is presented as part of a new Death Education series at Green-Wood, Death & Us. Death is the great universal, but the ways in which the dead are grieved and memorialized vary across racial, cultural, and economic divides in the United States. This series brings together a myriad of voices—from historians and preservationists to activists and funeral practitioners—to explore how diverse communities mourn and commemorate the departed from our nation's founding to today.