Death Cafe: Hot Pot Edition
April 22, 2021
,
6:00pm
–
7:00pm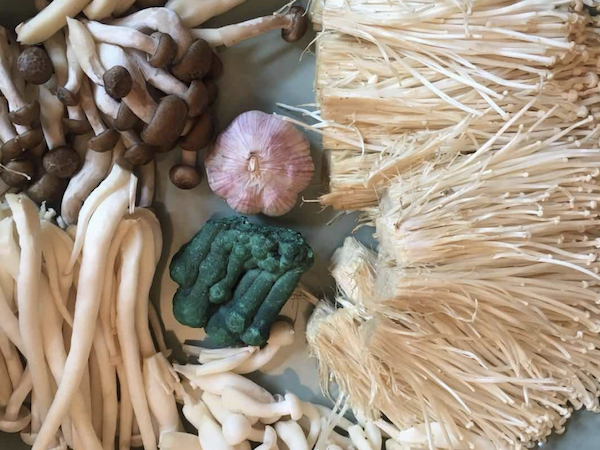 This special edition of the popular Death Cafe is inspired by Green-Wood's artist-in-residence Heidi Lau. She will begin the evening discussing her art practice and the importance of hot pots in Chinese culture as an opportunity for nourishment, conversation, and reflection. Led by Death Cafe moderator Bethany Tabor, participants will be encouraged to make their own hot pots (Don't worry! Lau will send some how-to tips), while taking part in intimate group conversations about their thoughts and feelings on death. As always, the Death Cafe is an opportunity for safe and open exchanges, without an agenda.
This program is presented as part of a new Death Education series at Green-Wood, Death & Us. Death is the great universal, but the ways in which the dead are grieved and memorialized vary across racial, cultural, and economic divides in the United States. This series brings together a myriad of voices—from historians and preservationists to activists and funeral practitioners—to explore how diverse communities mourn and commemorate the departed from our nation's founding to today.
Free, suggested donation $10. Please consider a donation to Green-Wood when reserving your ticket. Your donation will help ensure that we can continue to provide engaging and thought provoking programs in death education at little or no cost to you. A Zoom link will be in your confirmation email upon registration.