The New York Hilton Midtown recently announced that it is discontinuing room service to its 2000 rooms. As The New York Times reported, "The decision to jettison room service at the New York Hilton, reported by Crain's New York Business, comes as other large hotels have cut back menus or reduced hours in recent years, and many newer boutique hotels have opened without offering it at all. Some hotels have even made arrangements with nearby restaurants to act as surrogate kitchens and deliver food to their hotel rooms."
Chester Jenings would not be happy.
Who? Yes–Chester Jenings. During the 1830s and 40s, he was the proprietor of the City Hotel on Broadway, just north of Trinity Church. Jenings was a trend-setter who catered to the rich and stylish. In 1836, his was the first hotel in America to offer clubs a place to meet. Soon James Fenimore Cooper's Bread and Cheese Club and the Union Club were meeting there. When the European fashion was to serve dinner at 3:00 p.m., Jenings moved his dinner hour from noon to that time. Here's the 1846 listing for his City Hotel: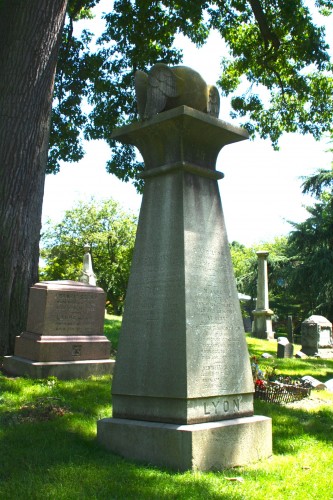 In the 1840s, Jenings took his service to his guests up a notch: he introduced room service to New York. He did so with a simple note at the bottom of the hotel's restaurant menu: "Meals sent to Rooms to be charged extra." But great controversy ensued. New York's newspapers, flushed with Jacksonian egalitarian ideals, attacked Jenings's innovation as "dangerous blue-blood habits," "a menace to the foundations of the Republic," and "a threat to democracy." Despite these protestations, Jenings persisted and room service became the norm at New York hotels.
Oh, New York Hilton, Chester Jenings would not be happy.