I have a Google alert for "Green-Wood Cemetery." And, it is a rare day that a blog entry about Green-Wood does not come up. Some are very interesting; some not so much.
I just came across one that I found to be fascinating. There are more and more people who "get" cemeteries–who understand the peace, the sense of discovery, the magnificence, that a cemetery offers. Clearly, author Anne Kreamer understands how a cemetery, and Green-Wood in particular, can be an "impossibly romantic" place, a place for "wandering happily among the gravestones,"a "478-acre paradise."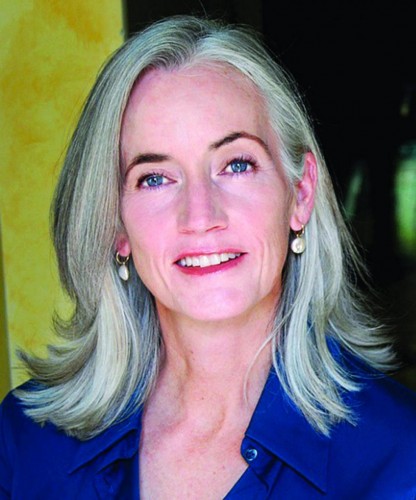 Anne Kreamer is the author of "Going Gray: What I Learned About Beauty, Sex, Work, Motherhood, Authenticity and Everything Else That Really Matters" and "It's Always Personal: Emotion in the New Workplace." She is now working on another book, "Plan C."
I was so taken by her recent blog post about Green-Wood that I wanted to share it with you.