We tried something new this year for openhousenewyork: opening up many of our tombs that had never before been opened to the public. And it was a huge hit. From big crowds–we had 2,000+ online reservations, plus hundreds of walk-ups–to enthusiastic attendees–just about everyone I spoke with seemed to be having a great time–to volunteers who told me repeatedly what fun they were having greeting our visitors–it was a great day.
So, here are some images from the weekend: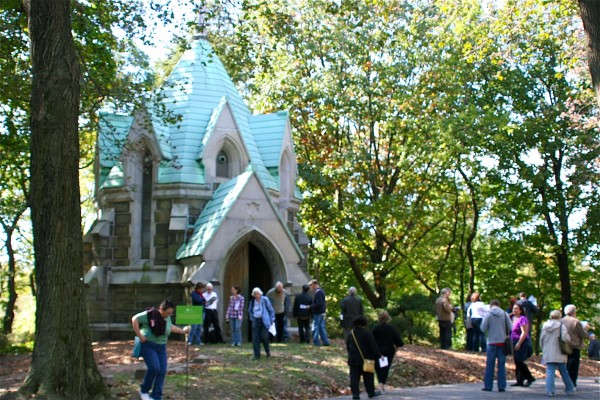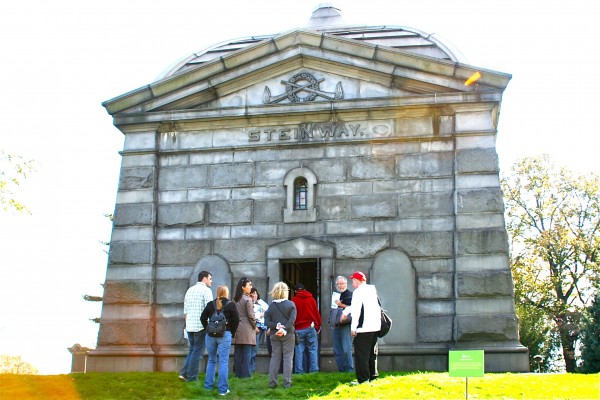 What were visitors fascinated by? The tomb keys!
And here are some of the great views inside the tombs: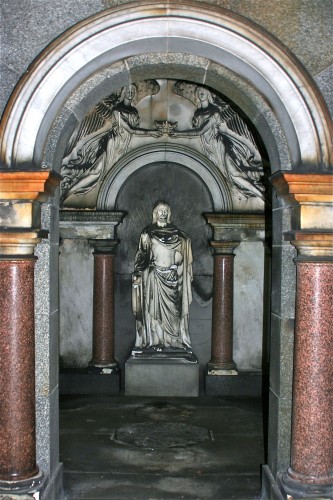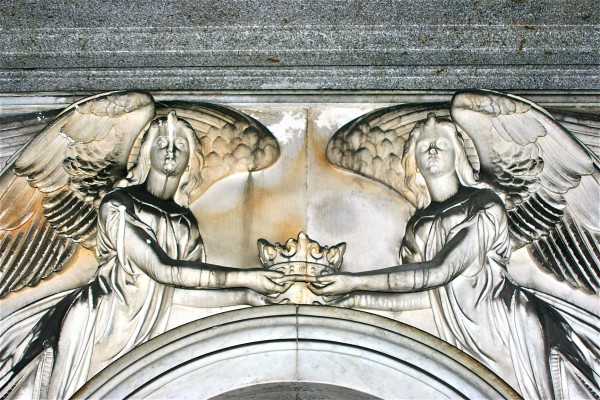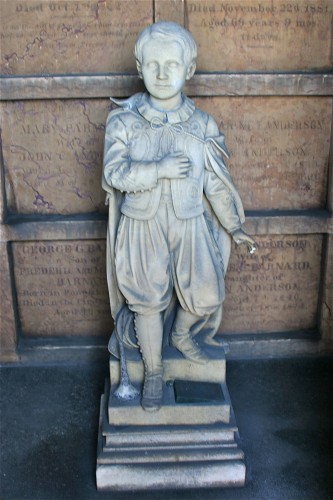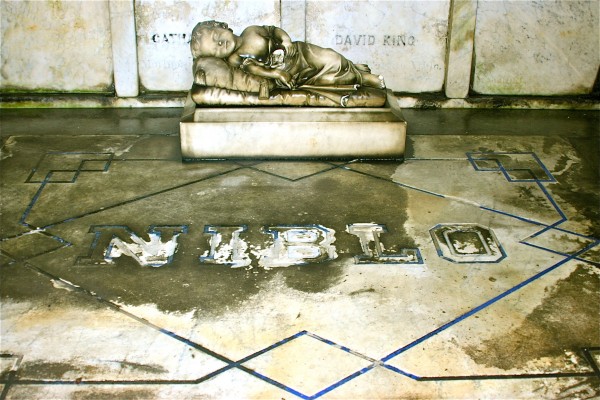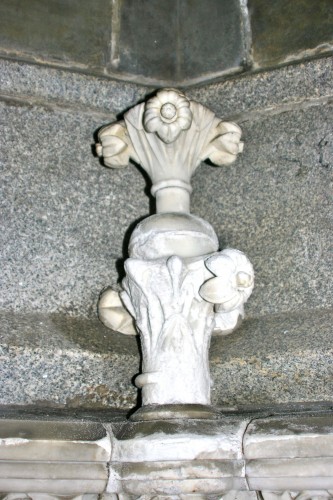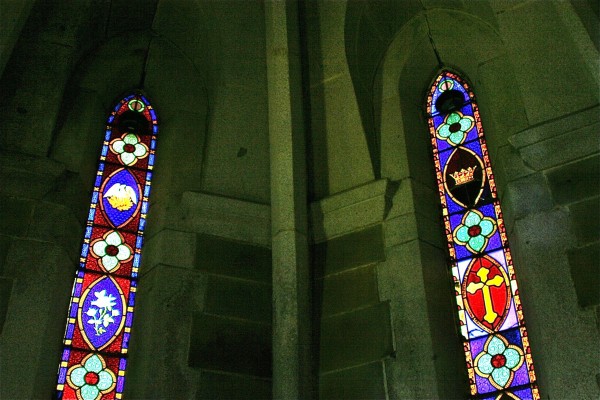 Will we do it again? Would you like us to? Let's hear from you.