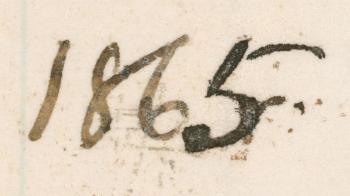 Unfortunately, not all historians are honest.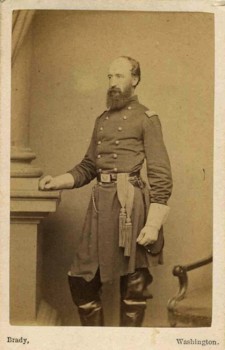 Dr. Thomas P. Lowry, according to the description on one of his books, is "a retired professor of psychiatry." Lowry, since the late 1990s, has made something of a name for himself as a researcher at the National Archives, going through obscure material there, then publishing books about his finds. I know his name from his book Tarnished Eagles: The Courts-Martial of Fifty Union Colonels and Lieutenant Colonels, published in 1997 (one of several books that Lowry wrote). I have a copy of it right here. It is pretty impressive: a forward by prominent Civil War historian William C. Davis, and blurbs on the jacket by Robert K. Krick and Ed Bearss, both esteemed historians. I used that book a few years ago for its tales of several colonels interrred at Green-Wood–one of whom, John Lafayette Riker, had a ridiculously fascinating story. Lowry headlined the chapter on Riker, "He Felt of Her Bosoms," a quotation from the testimony concerning accusations that Colonel Riker had kept a woman/prostitute, dressed as a soldier, in his tent at the front (a tent also shared by Riker's 14-year-old daughter).
In any event, I remember reading in Tarnished Eagles Lowry's Acknowledgments and his notes about The Source Material, in which he lauded the materials he had found at the National Archives. Here he is on one of his research outings. I thought that was great: here was a man who had retired and indulged his passion for history, undoubtedly spending many exciting hours in the National Archives, meticulously going through papers that no one had systematically reviewed, mining them so that others might access their contents in his books.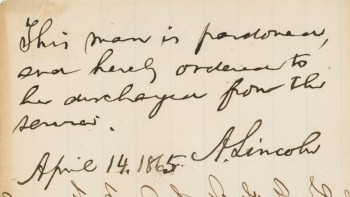 But it turns out that there was a darker side to Dr. Lowry's research. Look at the penned date above: 1865. Does the 5 look a bit different from the other numbers? Indeed it does. That written date now appears on a pardon issued by President Abraham Lincoln during the Civil War. At right is another image of that same written date. Dr. Lowry claimed to have found this document in 1998, a great find because of the date on it. Does April 14, 1865 ring a bell? It should; that night, President Abraham Lincoln would be assassinated by John Wilkes Booth at Ford's Theatre. As Dr. Lowery proclaimed, this was a great find; one of the last, or perhaps the last, document signed by Abraham Lincoln as United States President before his fateful journey to the theatre. Lowry's "discovery" got national attention.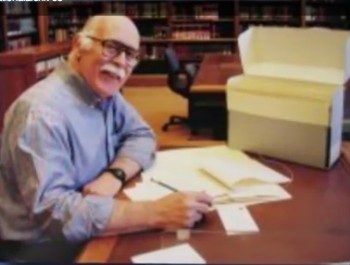 But it turns out that in fact Dr. Lowery changed the date on this document from April 14, 1864, to April 14, 1865. An official at the National Archives often featured that document, after Lowery's "discovery" of it, as one of the gems of its collections. But the more this official looked at it, the more suspicious he became. He finally checked a multi-volume set describing Lincoln documents; it listed this pardon as dating from 1864, not 1865. And, when Dr. Lowery was recently confronted by National Archives' investigators, he confessed that he had snuck a pen into the Archives and had surreptitiously changed the date on the pardon.
Disgraceful. A historian with no respect for history.
For more information on this, including a short video well worth seeing, click here.