Walter Dorwin Teague (1883-1960) was one of the giants of 20th century industrial design. Over a long career, he designed several popular art deco cameras for Eastman Kodak,  art deco radios, lamps, and even World's Fair pavilions.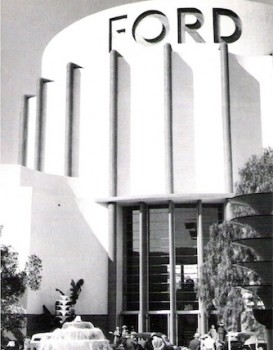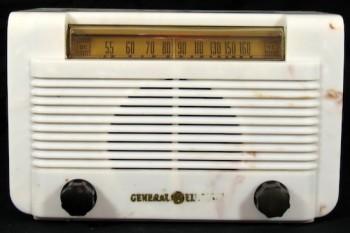 In 1927, Teague opened one of the first industrial design firms in the nation. During the 1930s, his firm developed a streamlined look for Texaco gas stations and, following World War II, he designed jet interiors for Boeing. Teague served on the board of design for the 1939 World's Fair and designed several popular pavilion exhibits for this and other World's Fairs. In 1940, he was one of the founders of the American Society of Industrial Designers and served as its first president.
Teague has just been honored with a United States Postal Service stamp. Part of a series of forever stamps dedicated to America's pioneer designers, his stamp features the 1934 Kodak "Baby Brownie."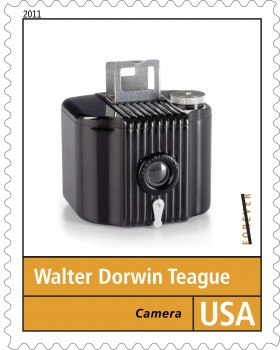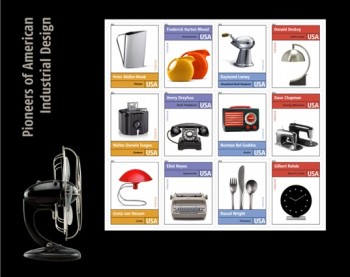 Teague's cremated remains lie in a niche in the Columbarium near Green-Wood's main gates.