Brooklyn's annual National Audubon Society Christmas Bird Count was held recently at Green-Wood, Prospect Park, Jamaica Bay, and several other spots. Marge Raymond, who led the count at Green-Wood, has participated in it for decades.
Green-Wood is a great place to see birds: our trees and shrubs provide seeds and habitat for over-wintering birds and our resident birds such as Blue Jays, Cardinals, Mourning Doves, Chipping Sparrows, Nuthatch and several specie of Woodpeckers. During spring and fall Green-Wood is a magnet for songbirds migrating to and from South America. Our ponds attract waterfowl throughout the year.
This year, our count produced low numbers of birds (likely because of how warm it has been) but we tied for second place among Brooklyn sites for number of species identified. Green-Wood had several "saves"–it was the only place in all of Brooklyn where a Chipping Sparrow, Red-breasted Nuthatch, and of course our famous full-time residents and greeters, Monk Parakeets, were seen.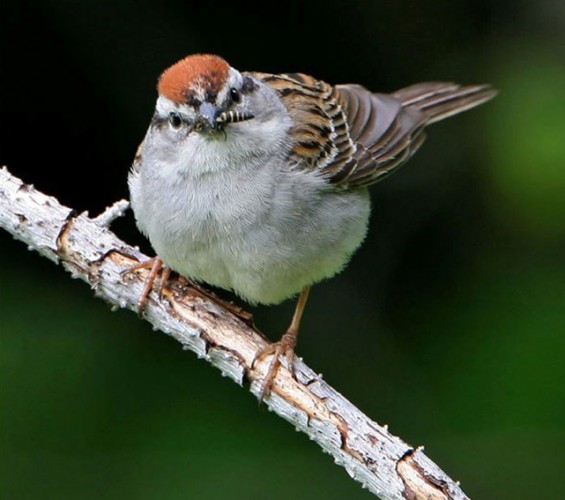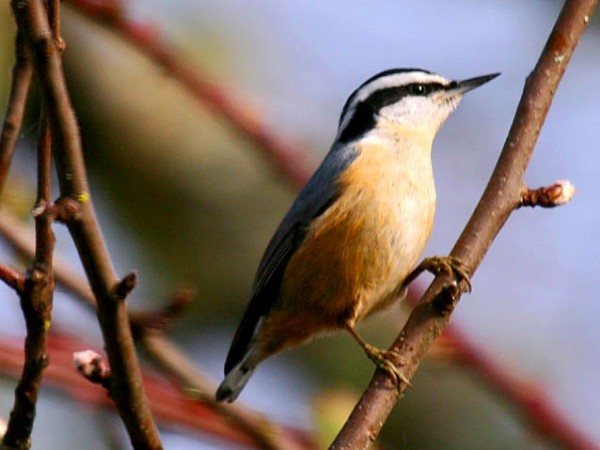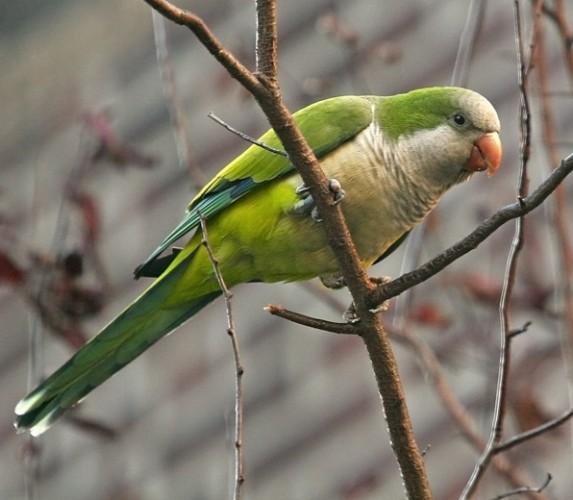 A note for those of you who read my recent post on the Bald Eagle at Green-Wood. Because it was sighted several weeks before the bird count, but not during it, it does not qualify for listing in the bird count.
Thanks to Marge Raymond for her dedication to Green-Wood's birds and her help with this blog.