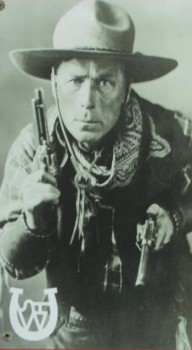 I just got back from California. Sue Ramsey, one of our Civil War Project volunteers, lives out in Santa Barbara, and invited me to come out and give presentations to the Santa Barbara County Genealogical Society and the local Civil War roundtable. I did a slide show on our Civil War Project, one on Green-Wood, and a talk about our Civil War Project. Great thanks to Sue for setting this up. It really was remarkable how many of the attendees were born and raised in Brooklyn!
I was very impressed by Santa Barbara. Just a great landscape–mountains rising within view of the Pacific Ocean, fascinating plants for an East Coast gardener, and more.
Of course, we visited the Santa Barbara Cemetery, and David Petry, who is the historian there, was nice enough to show us around. It is a great location, overlooking the Pacific. Sometimes gravestones and trees are at war. Here's an example of a tree there that has engulfed a gravestone–and, I'm told, ten others. There was a plot there all picked out by President Ronald Reagan and Nancy and ready to go for their final resting place–until they changed their minds and decided to be interred on the grounds of his presidential library in Simi Valley, California.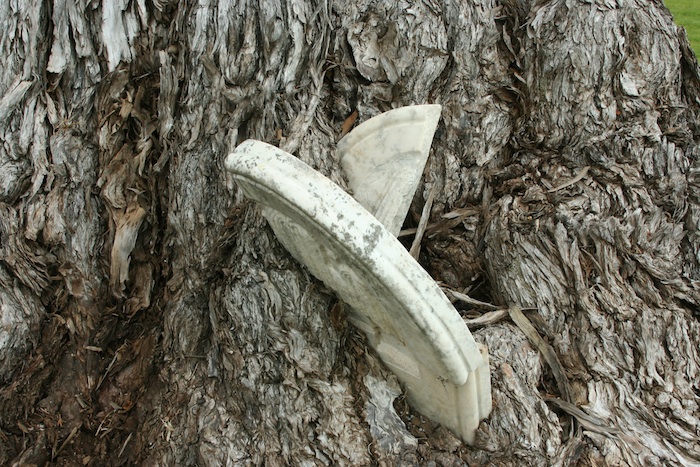 On the way down from Santa Barbara, we visited William S. Hart State Park. Now, if you haven't figured it out yet, Hart, the great silent screen cowboy actor whose career ran from 1915 until 1925 and who is pictured above, is interred at Green-Wood Cemetery.  Hart had a tremendously successful career–he was one of Hollywood's A list stars. His estate, the Horseshoe Ranch, hosted the most famous men and women of his time: artists Charles Russell and James Montgomery Flagg, actors Mary Pickford, Douglas Fairbanks, Tom Mix and Maurice Chevalier, aviation pioneers Amelia Earhart and Charles Lindbergh, satirist Will Rogers, and legends of the Wild West, including lawman Wyatt Earp.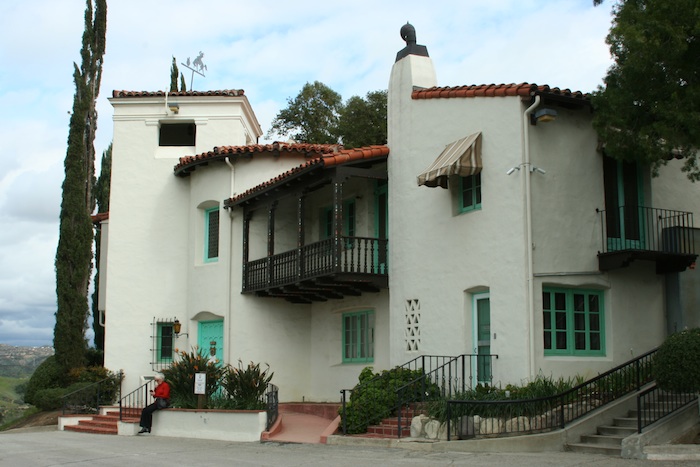 Here's his home, to which he retired. It sits at the top of a hill north of Los Angeles, with tremendous views, and is filled with western memorabilia. Hart left it to California, and the sign at his front door explains his feelings: "for the benefit of the American public of every race and creed."
Here's a painting of Hart with Fritz, his favorite pony. Apparently Fritz had such distinctive markings that they couldn't use a stunt horse for him; Fritz had to do all of his own stunts, including falling, swimming, and even jumping through windows. They rode together for 21 years. Hart, born in Newburgh, New York, grew up in the west and loved it. He was known for the realism of his portrayal of it. He directed, produced, and wrote many of the 69 silent movies that he appeared in.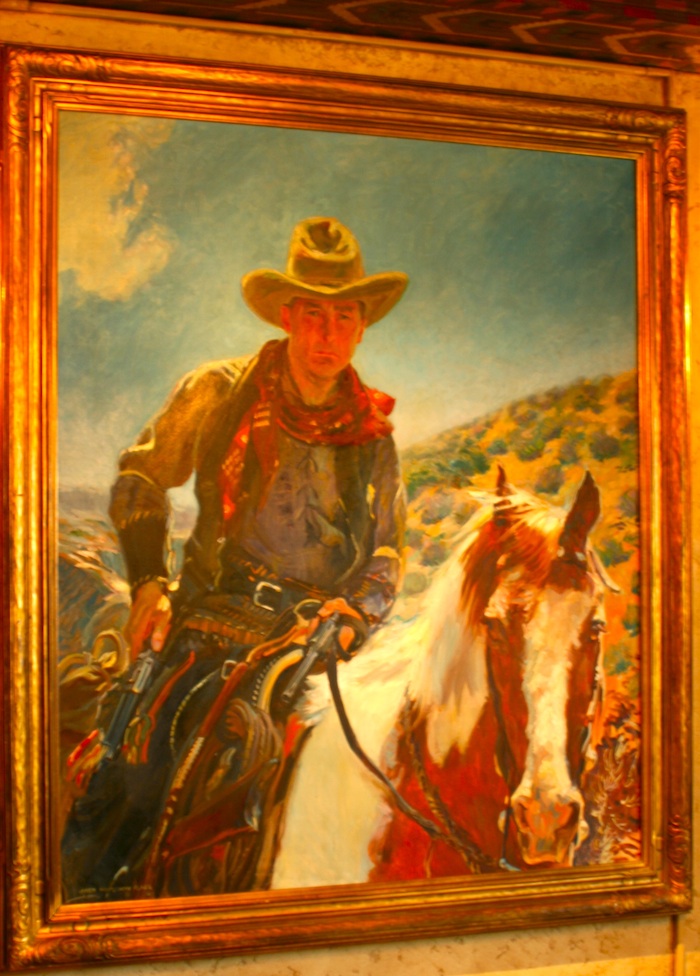 William S. Hart was known as "Two Gun Bill." That's what makes the impressions in this concrete, at the base of a flag pole just above his home, all the more fascinating–there are the impressions of his two guns, pushed into the wet concrete many years ago, and signed by "Bill Hart."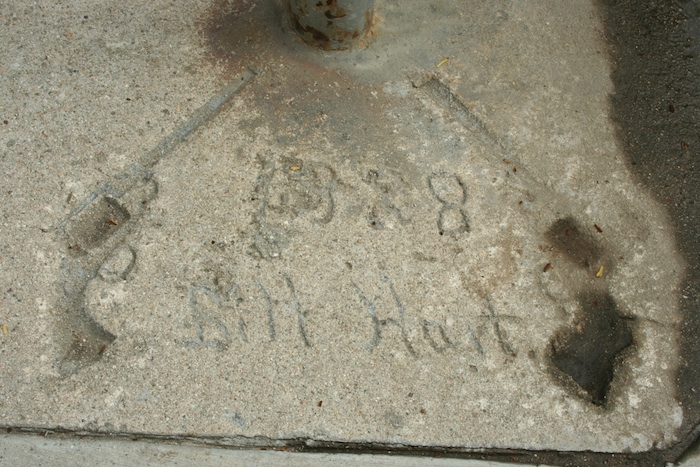 And, because I can't resist, here's another wonderful image of William S. Hart, silent movie cowboy star.