When The Bell Tolls
September 17, 2016, 4:00pm

–

6:00pm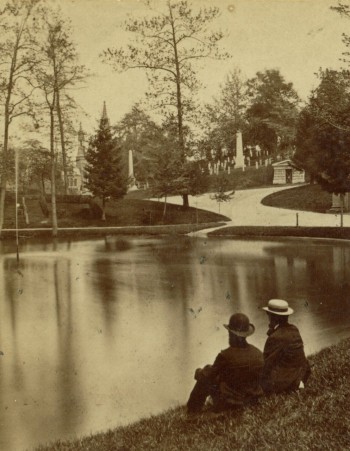 Are we ever really ready for the time when the bell tolls? If we're open to talking about it, we might be a least a little more prepared. This panel – an official 2016 Brooklyn Book Festival Event – will explore the complex relationship between death, dying, and the hereafter, and how any such understanding is shaped by the meaning we give to our own lives. It's heavy stuff, but our guest presenters will guide you through with wisdom, direction and even a sense of humor. Presenters include Dale Allison (Night Comes, published by Wm. B. Eerdmans Publishing Company), Amy Cunningham (blogger at The Inspired Funeral and founder of Fitting Tribute Funeral Services), and Benjamin Mitchell-Yellin (Near-Death Experiences: Understanding Visions of the Afterlife, published by Oxford University Press).
Presented in partnership with Forum @ St. Ann's. This program will take place at St. Ann & the Holy Trinity Church, at 157 Montague Street in Brooklyn Heights.
Free. Reservations recommended.
All events will take place rain or shine. Click here for our inclement weather policy.